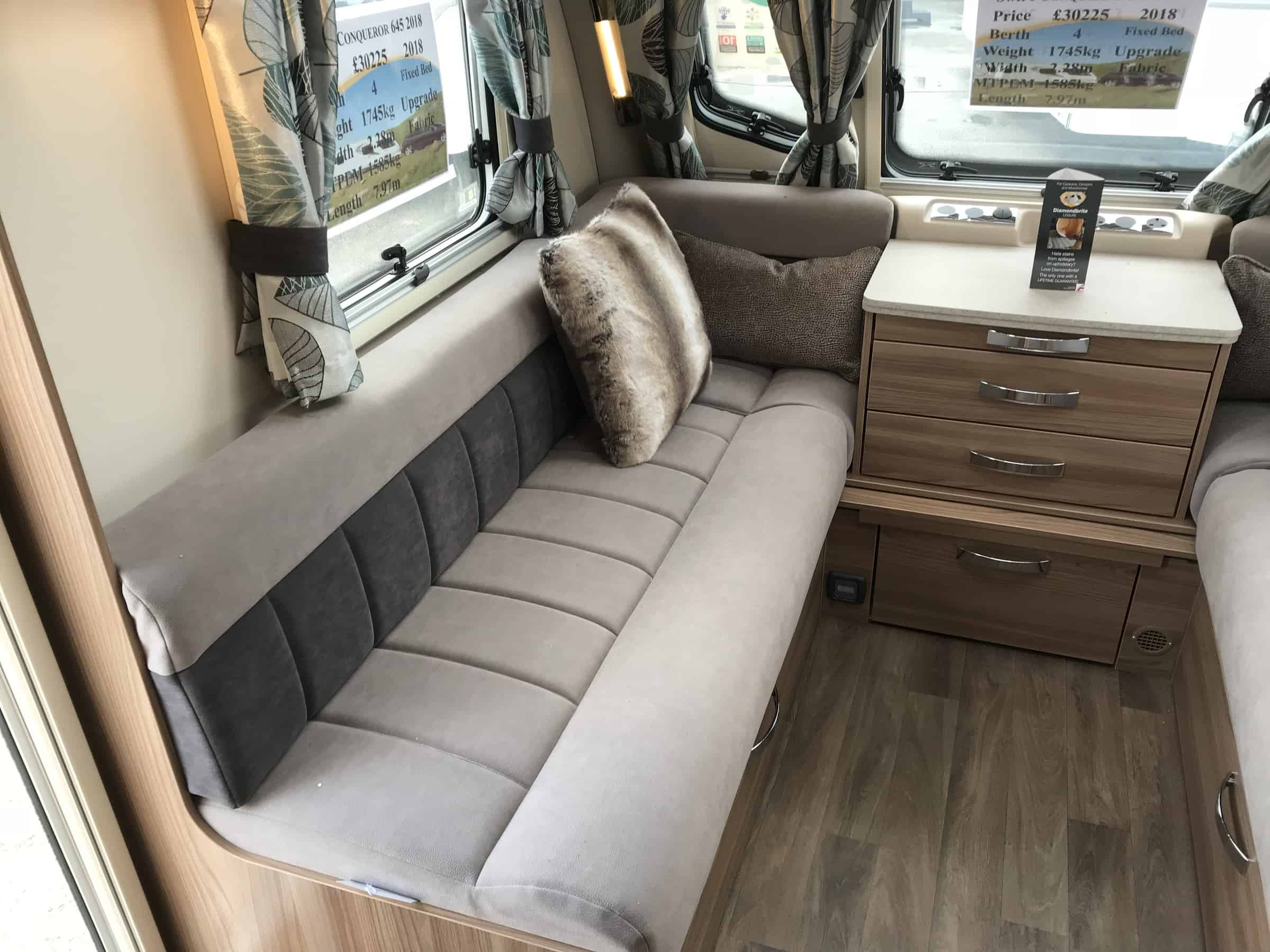 />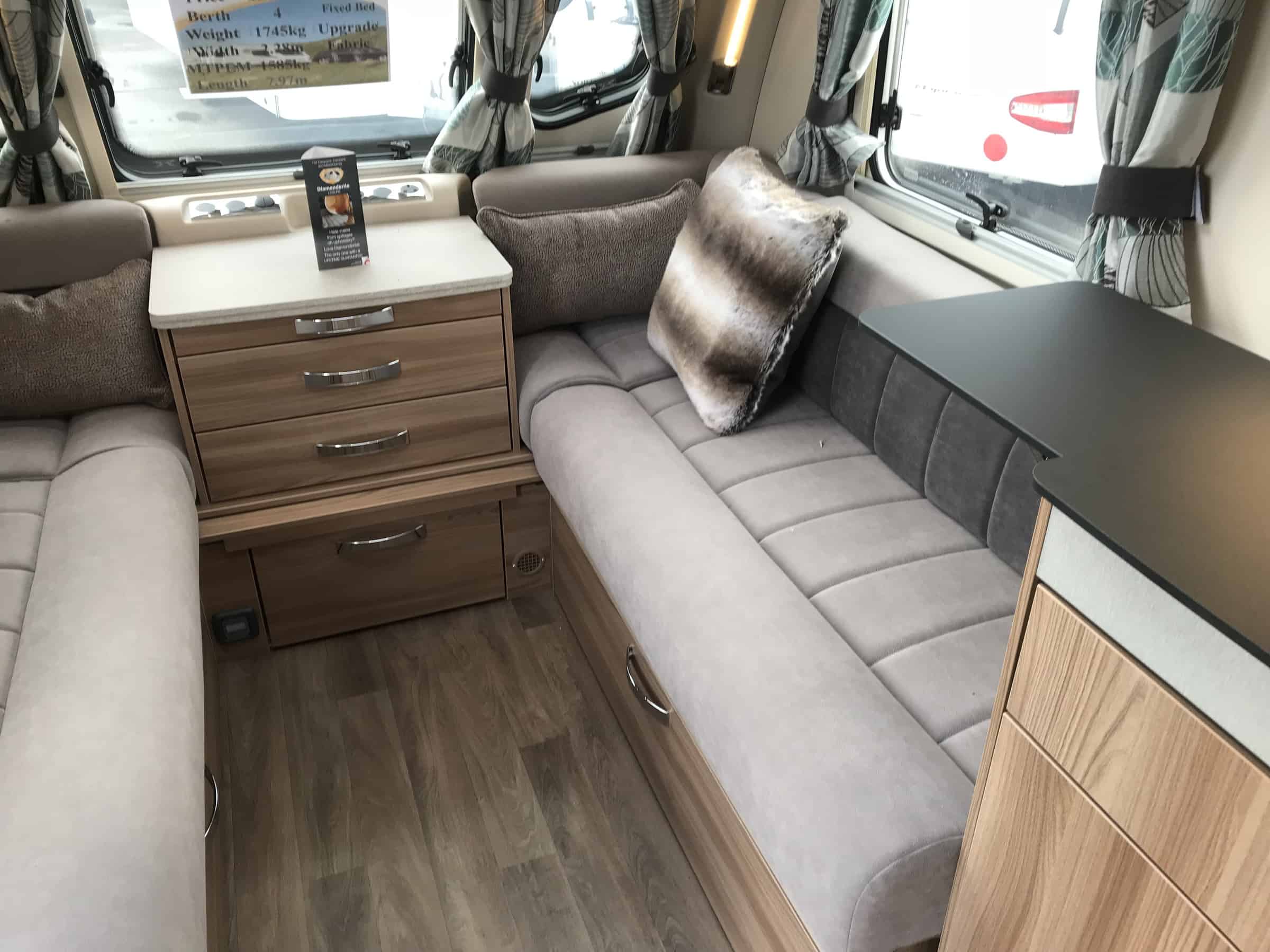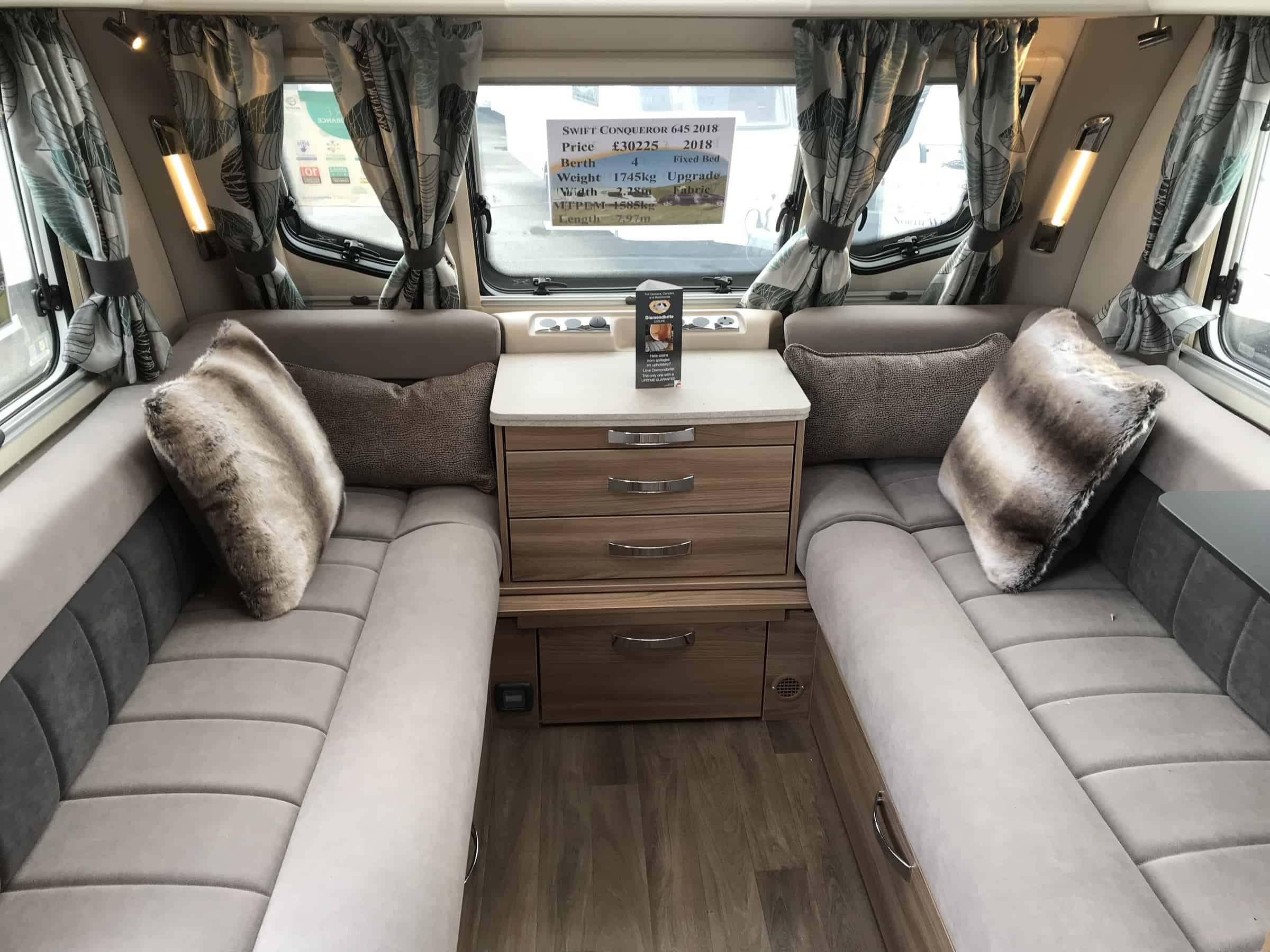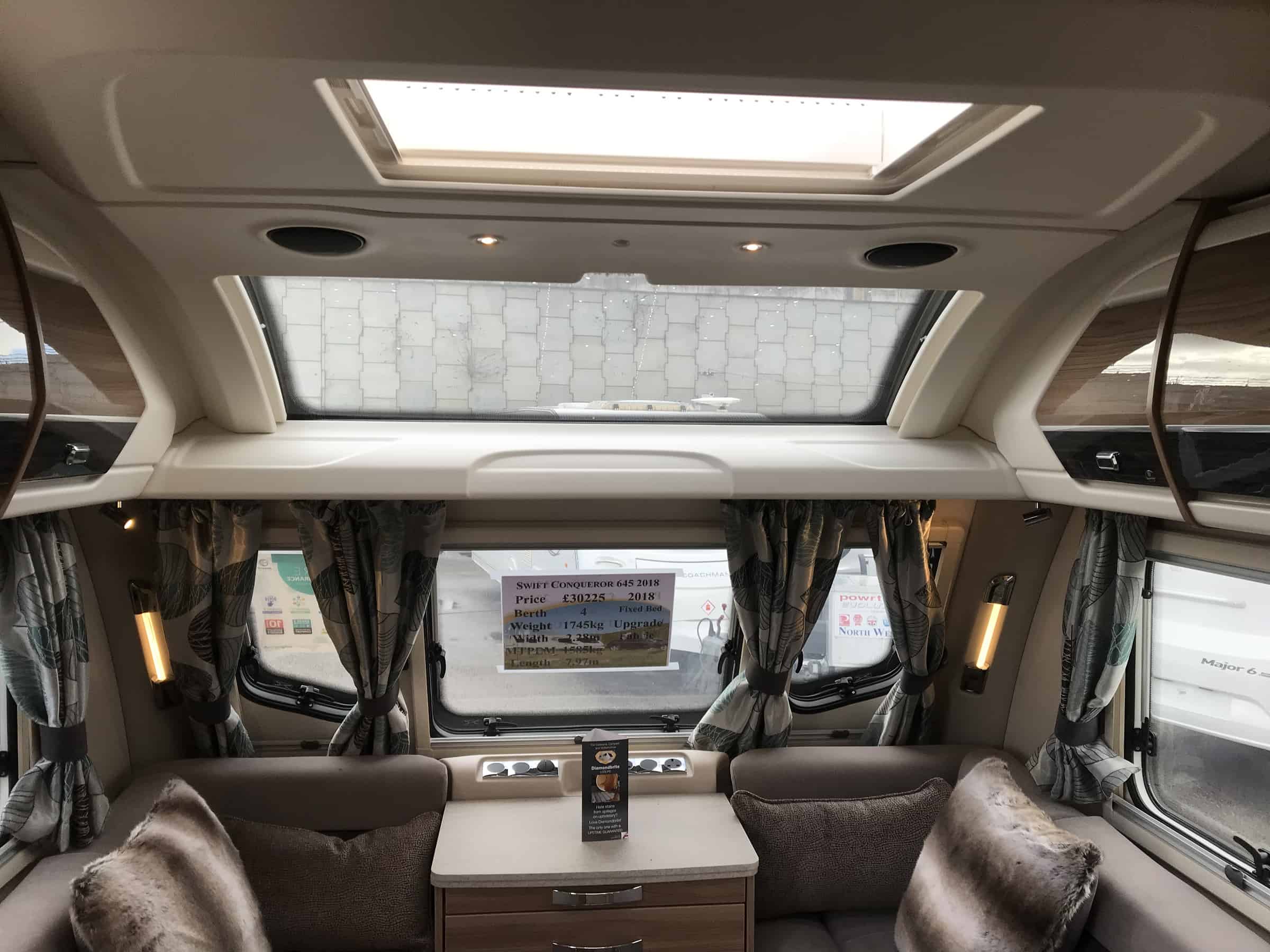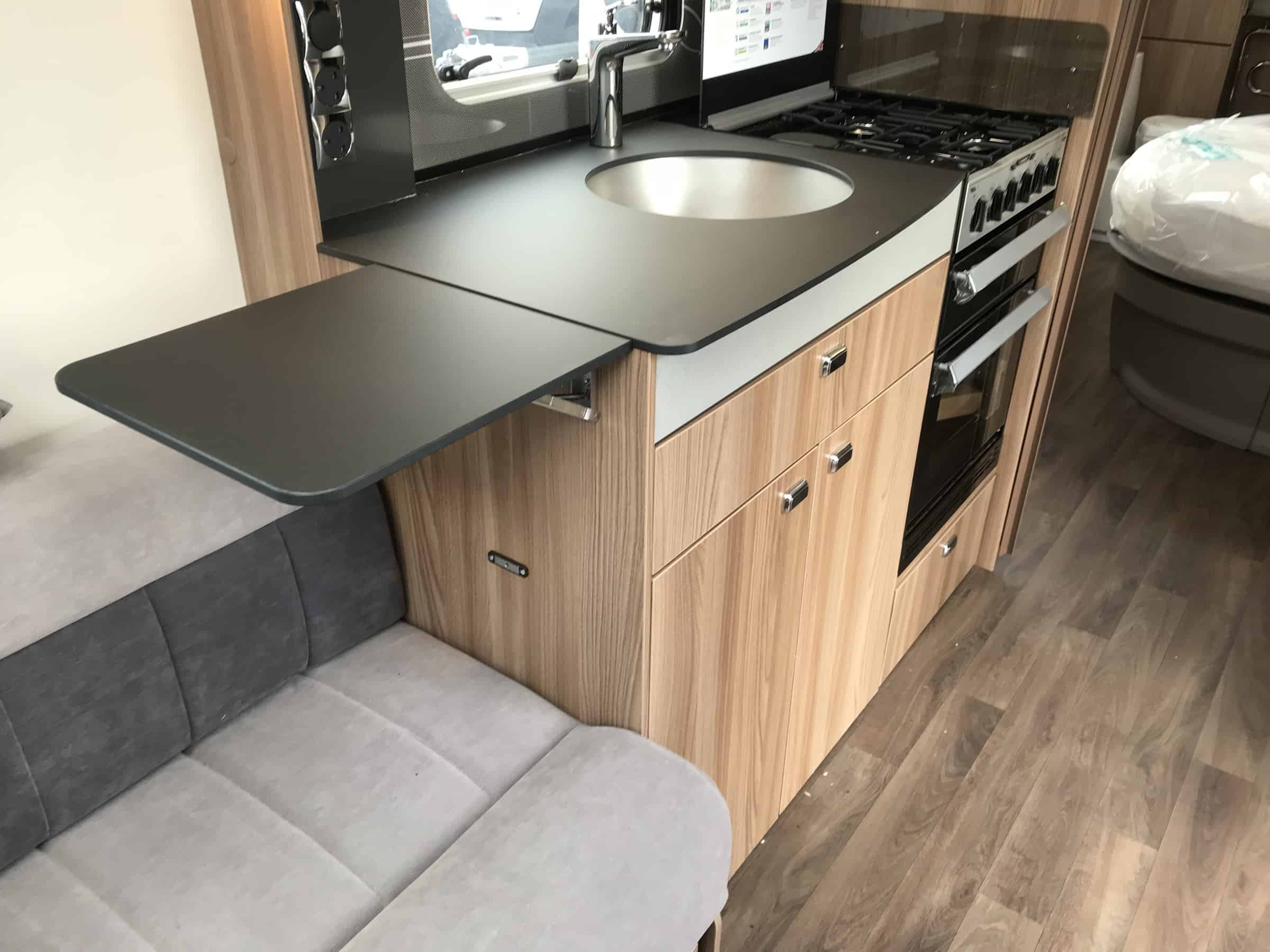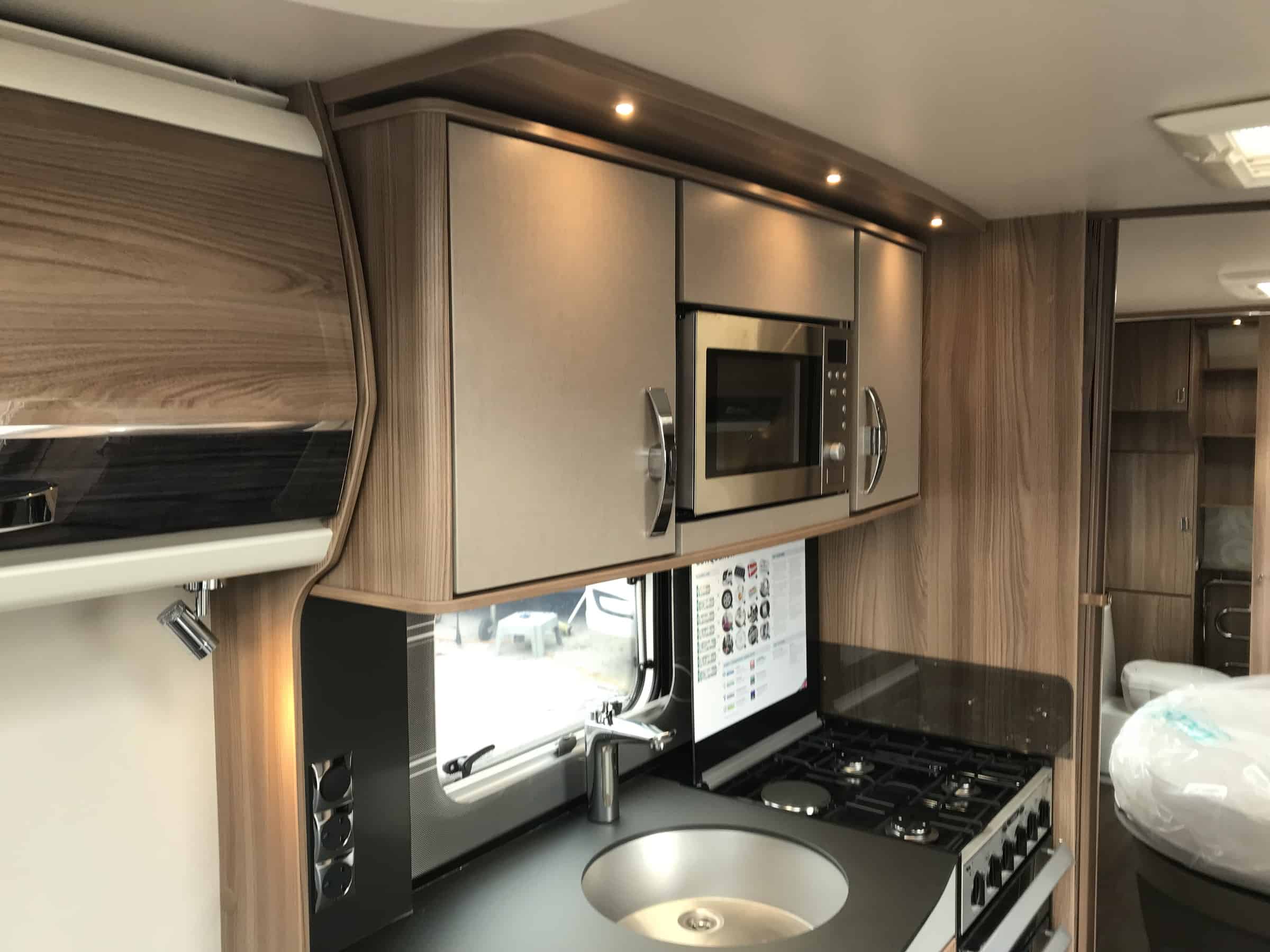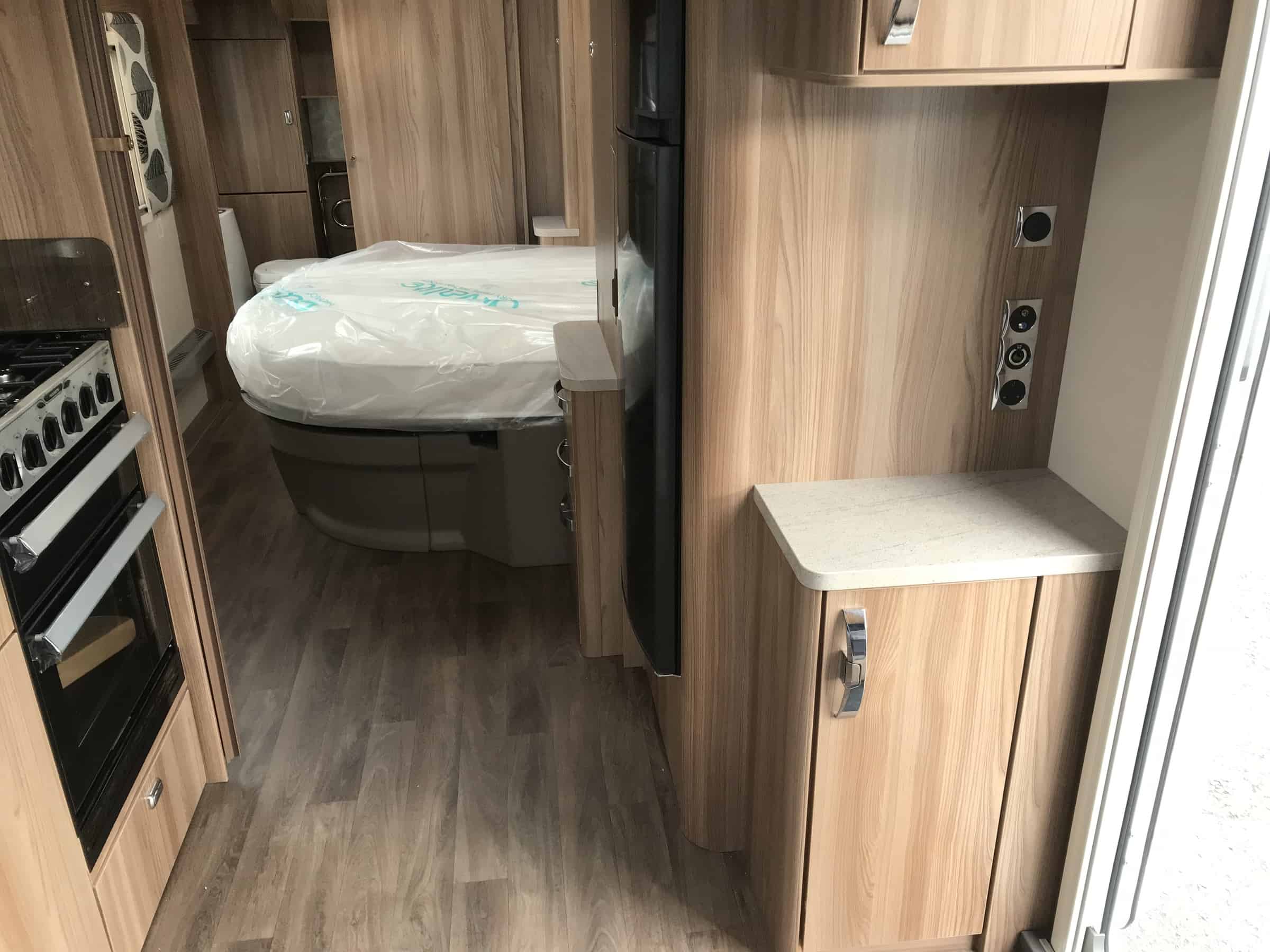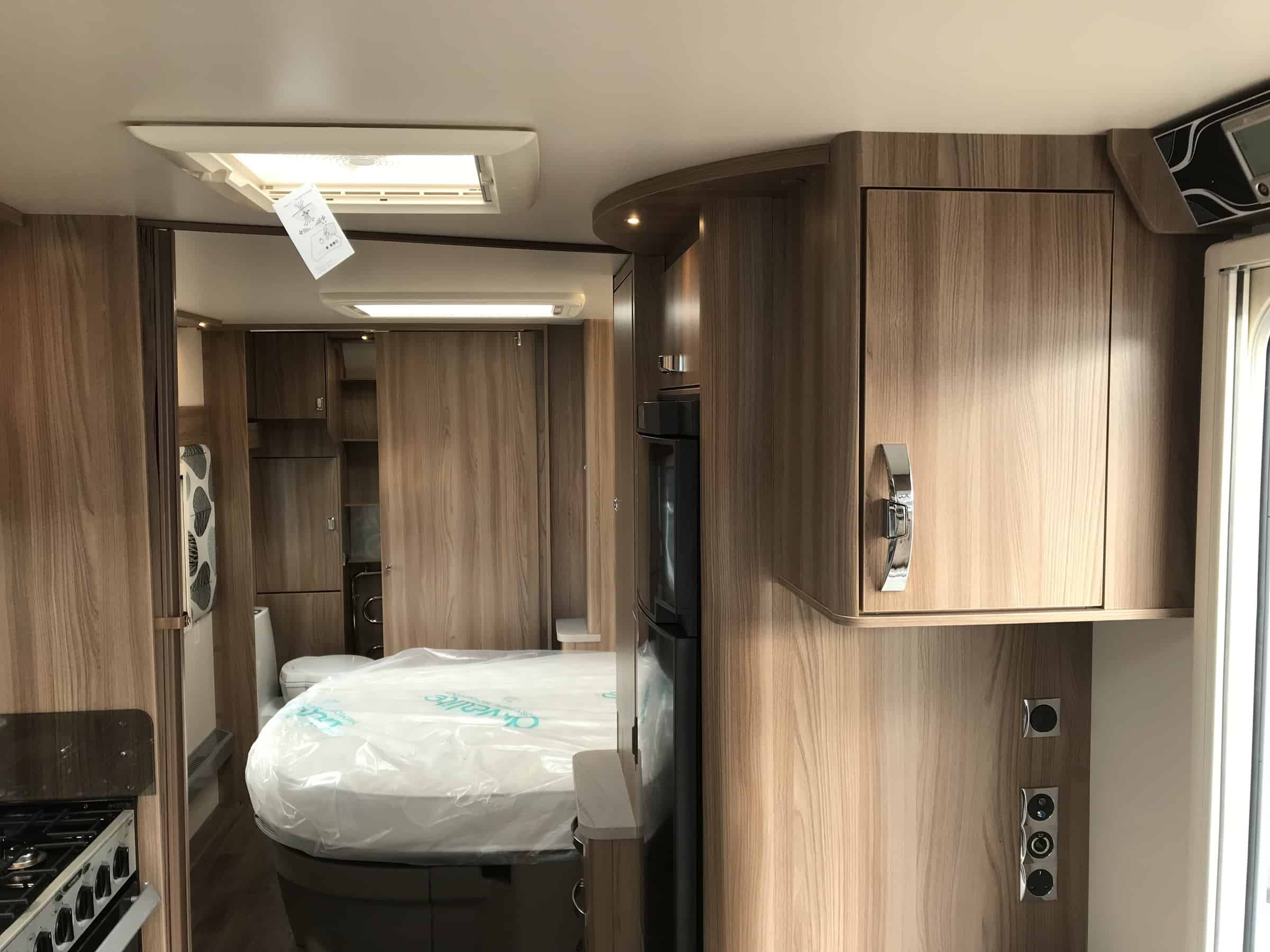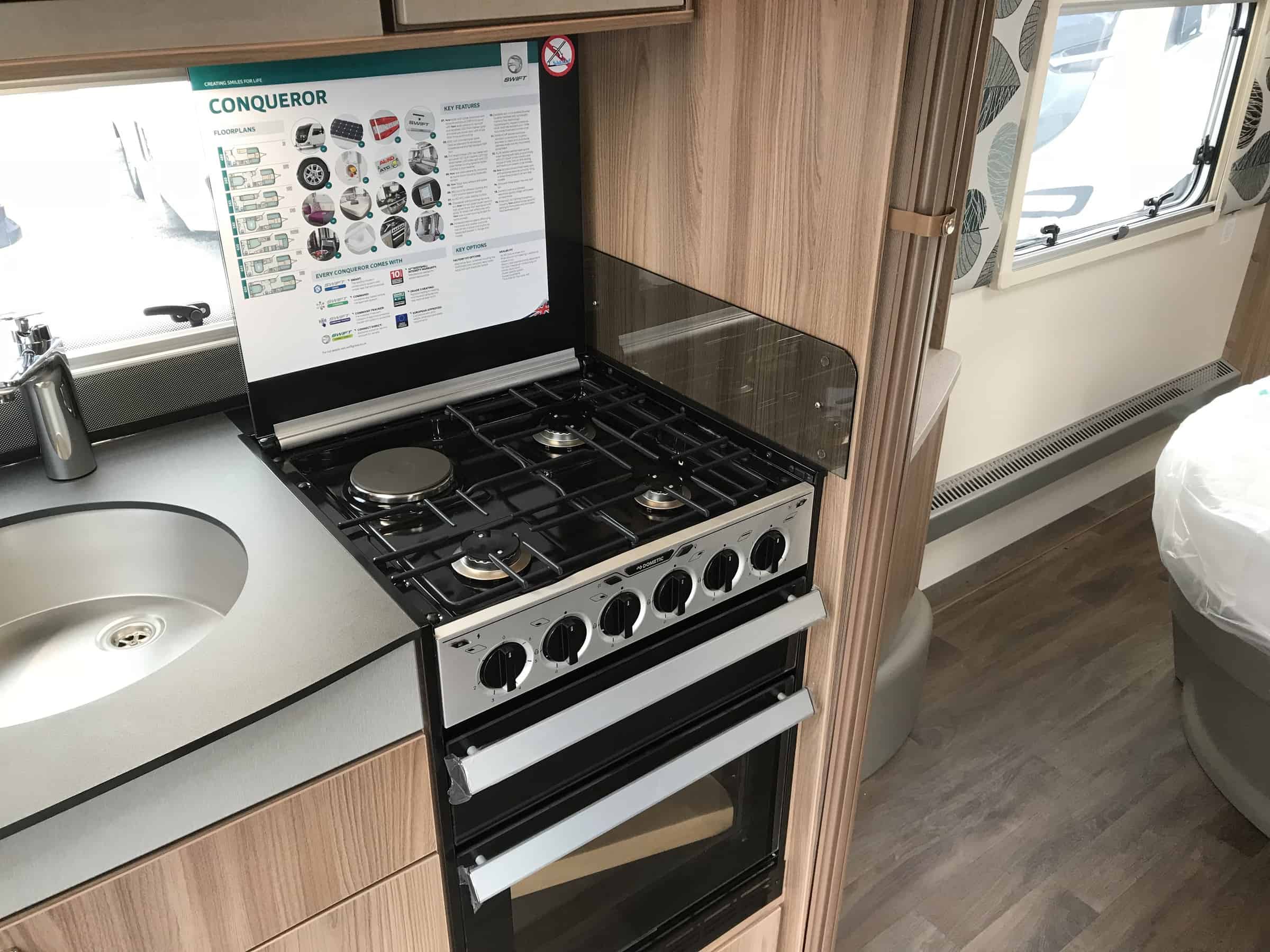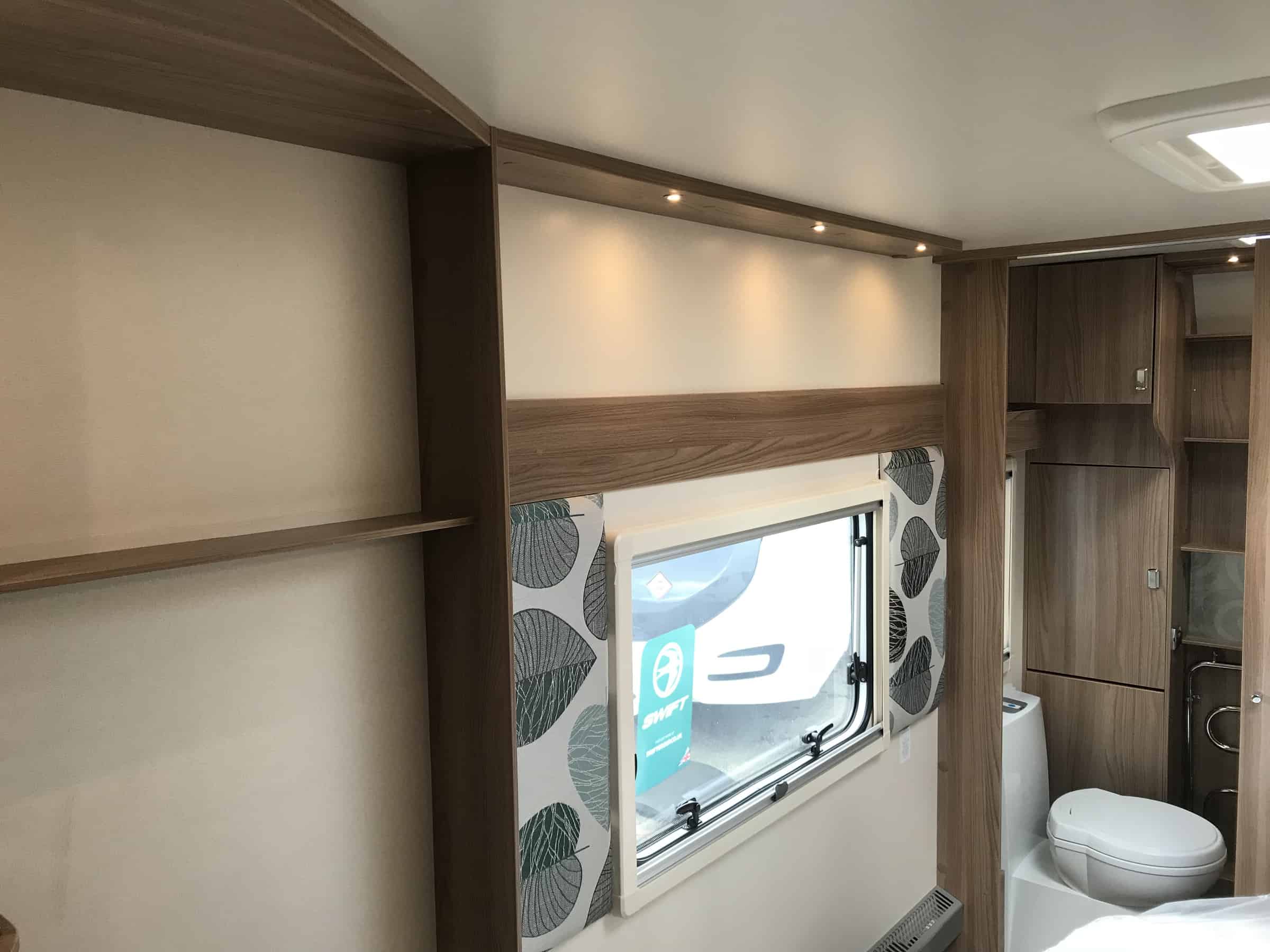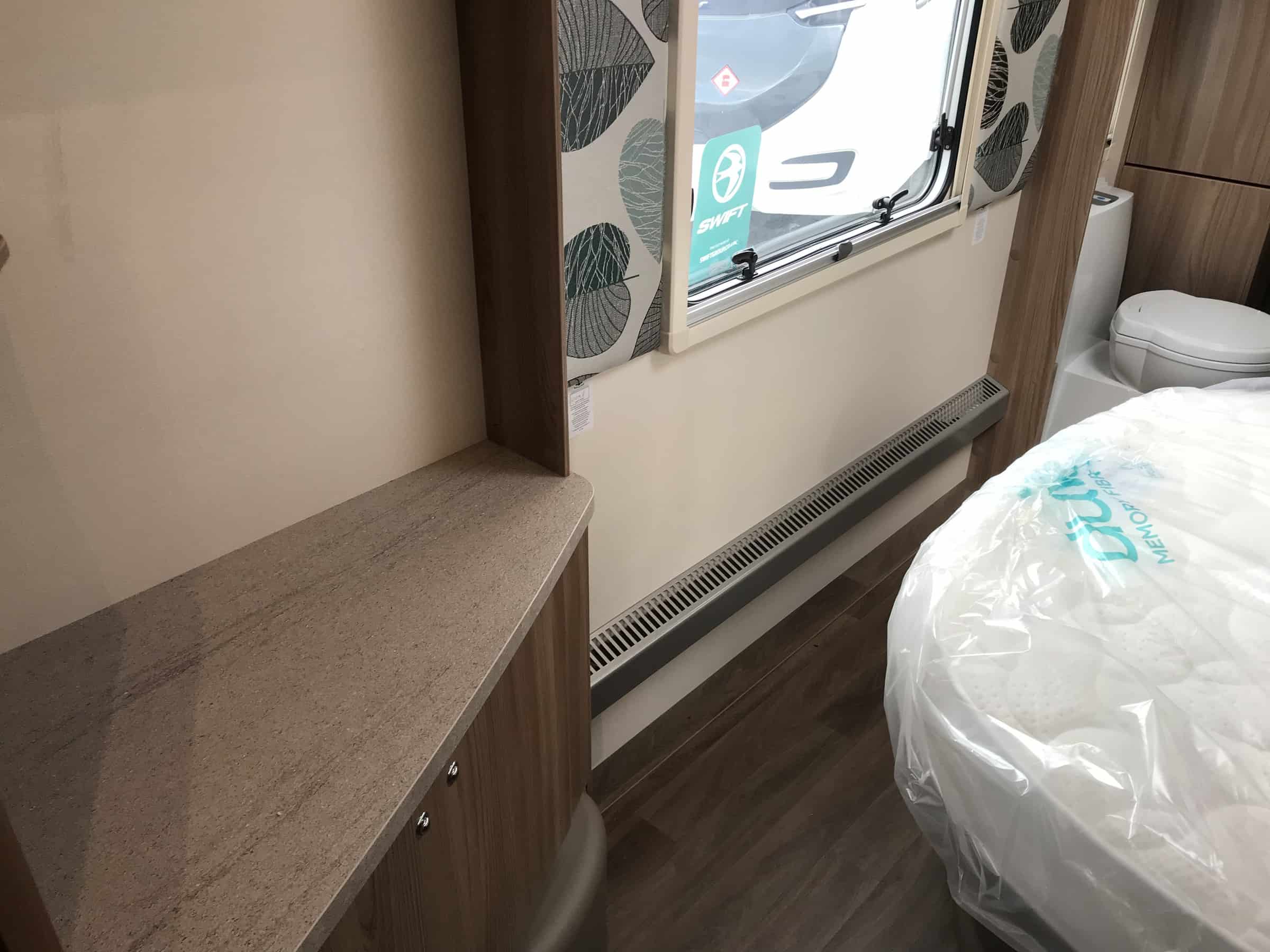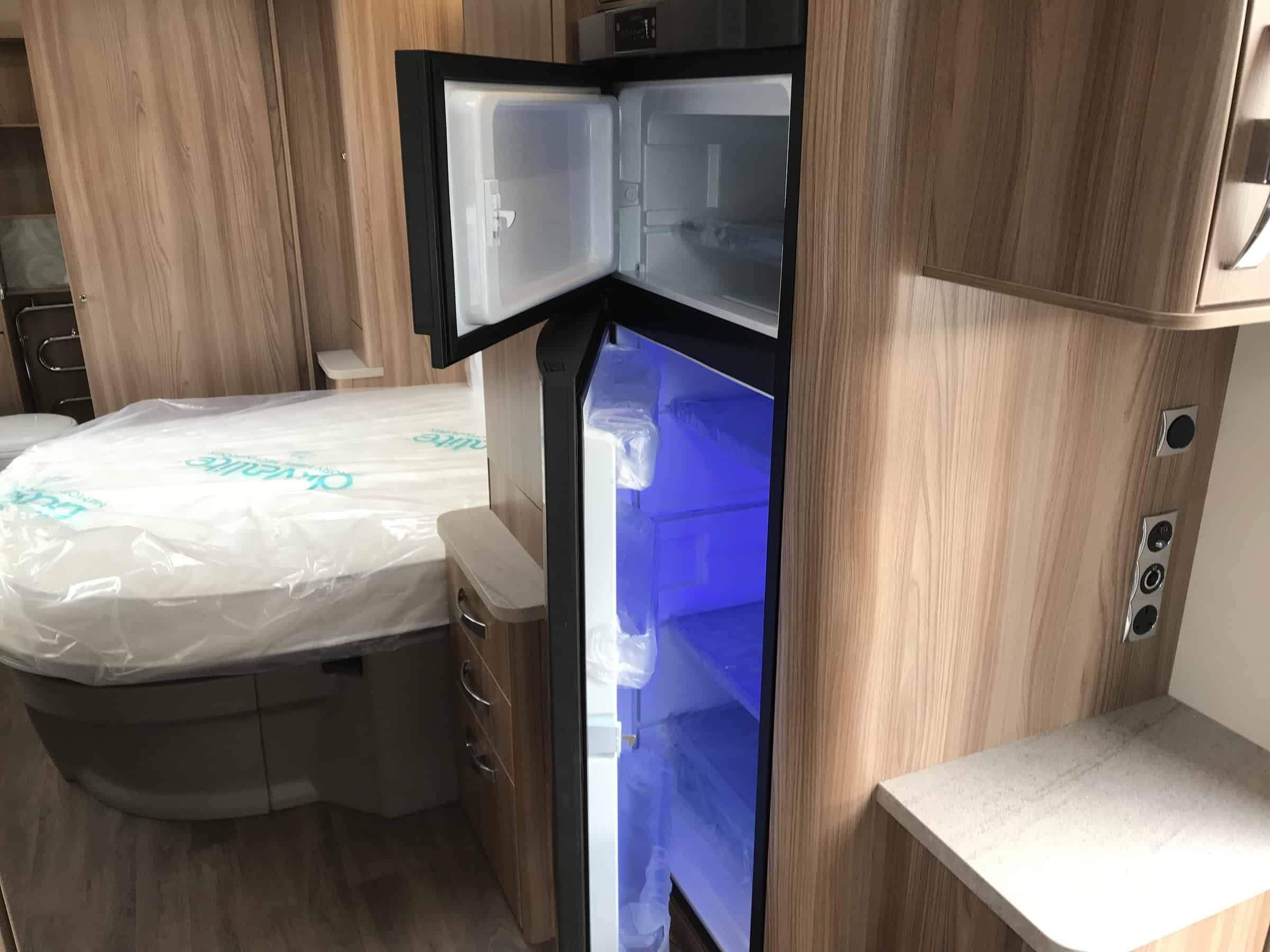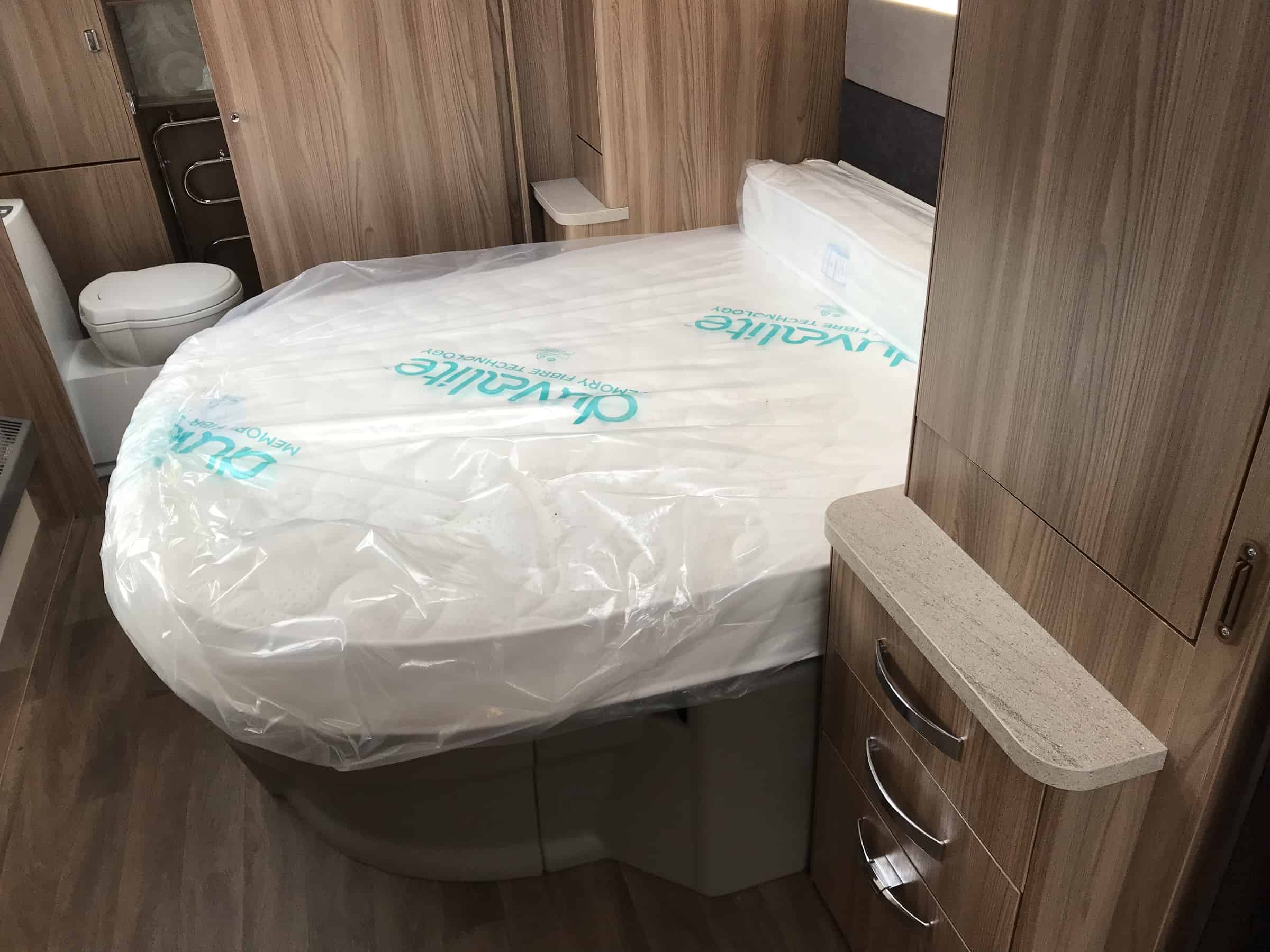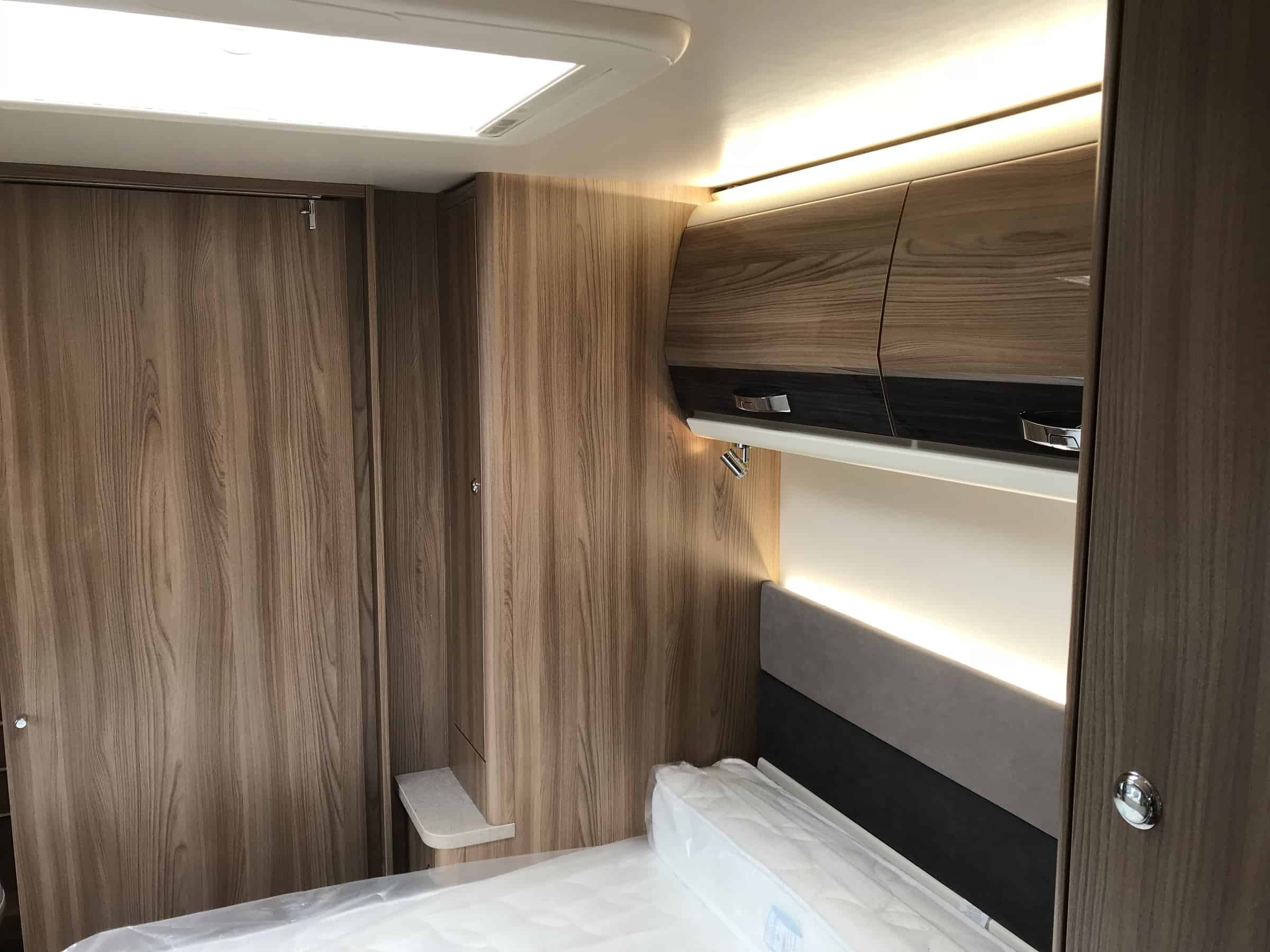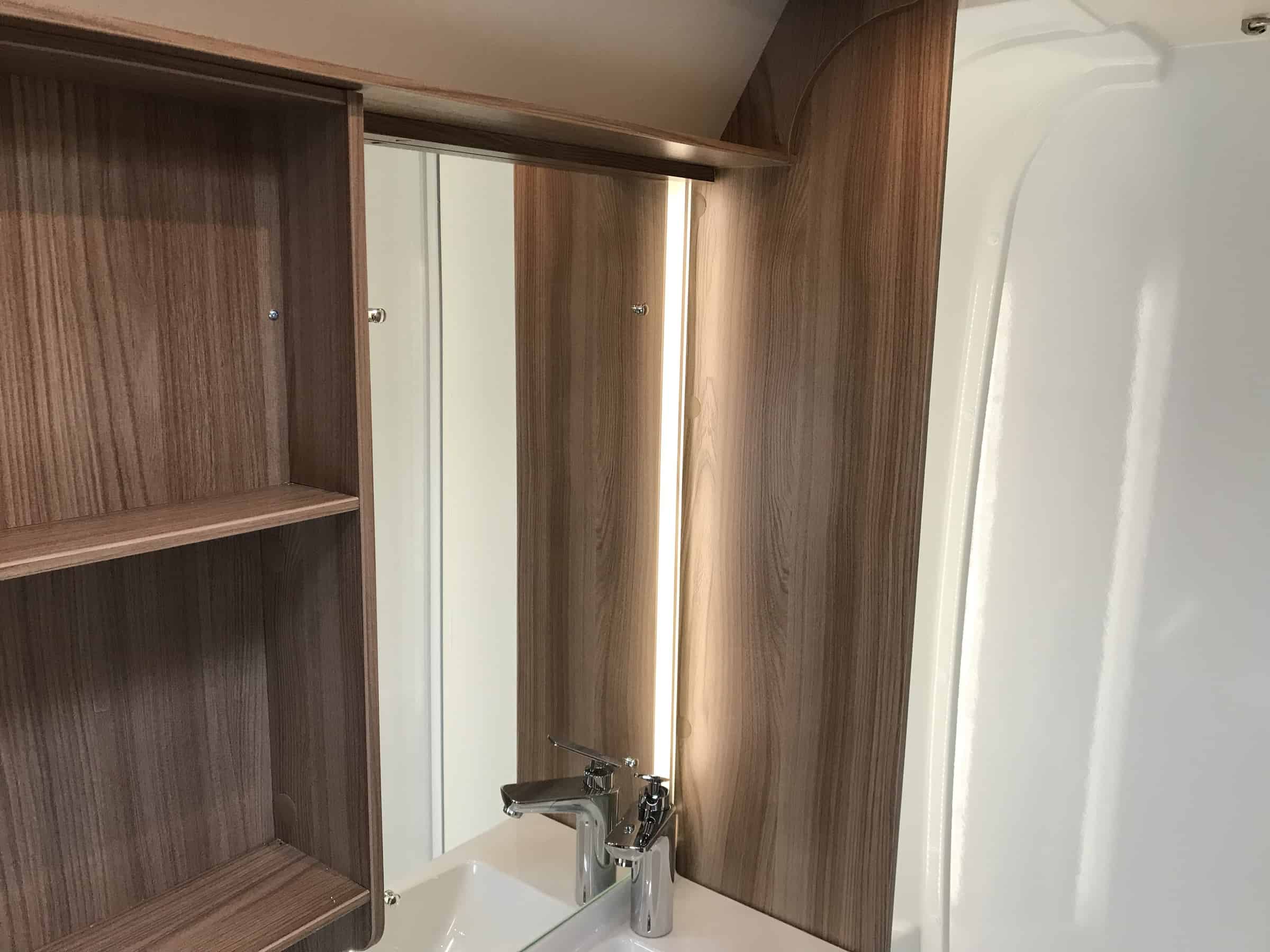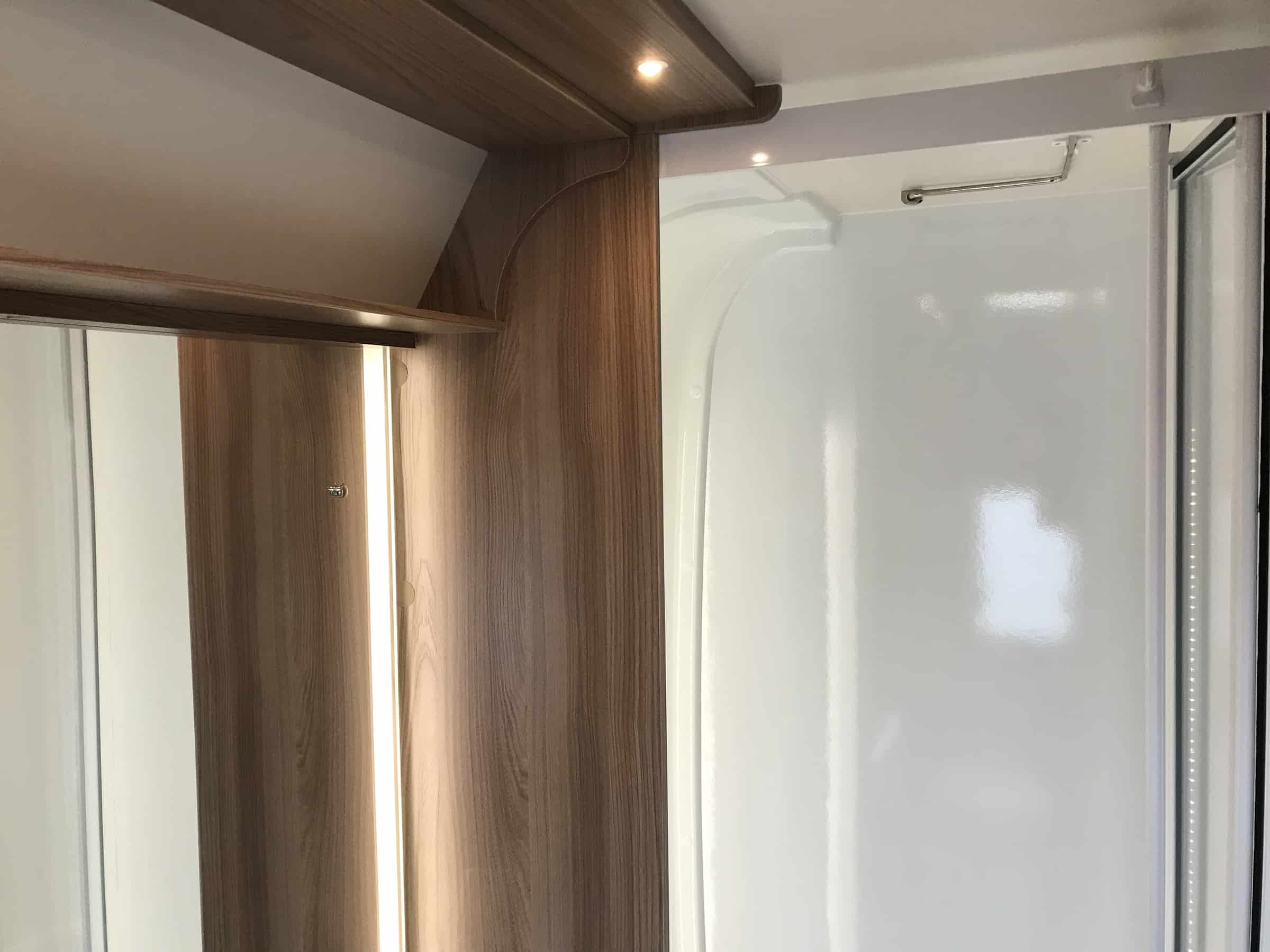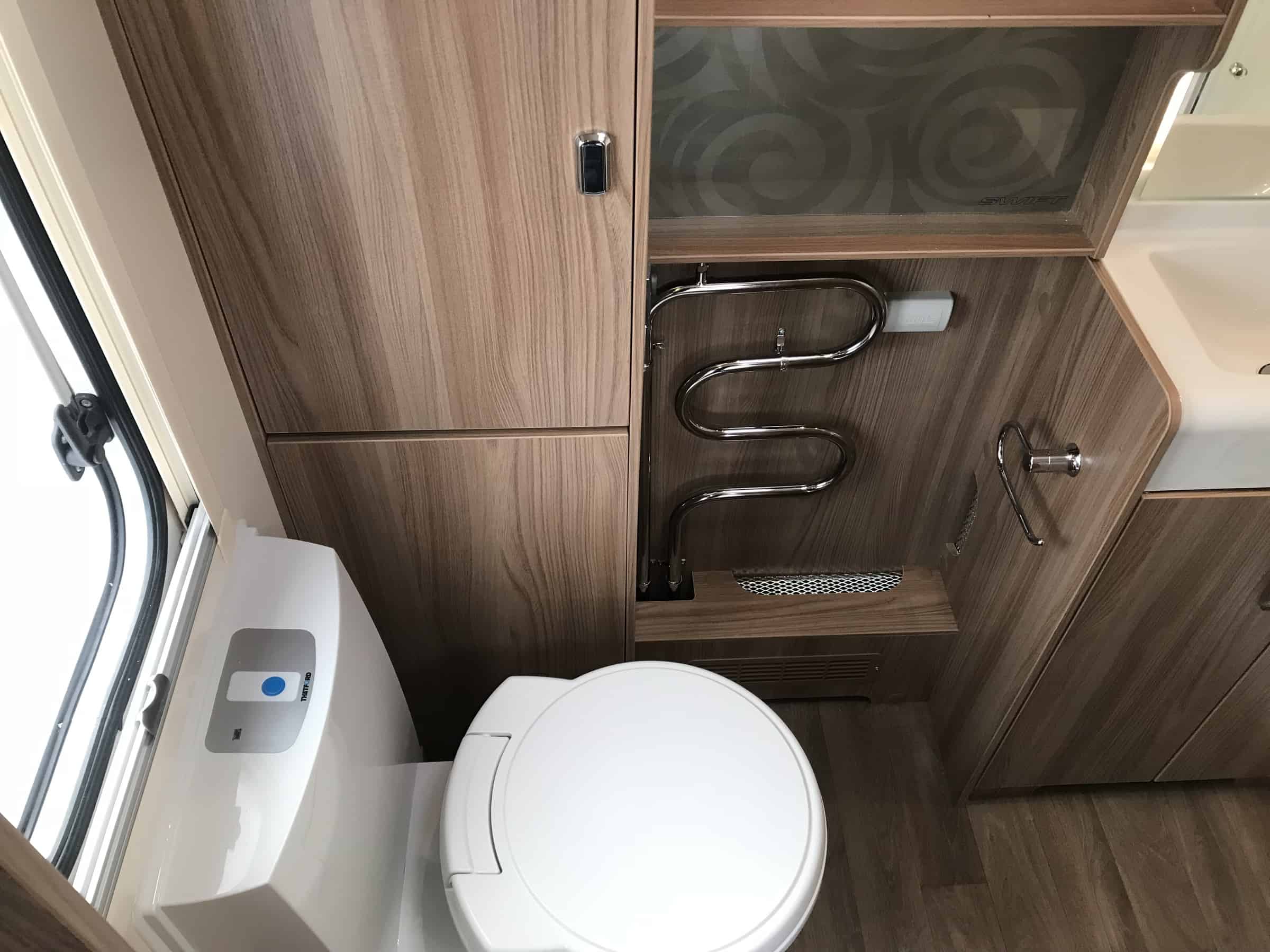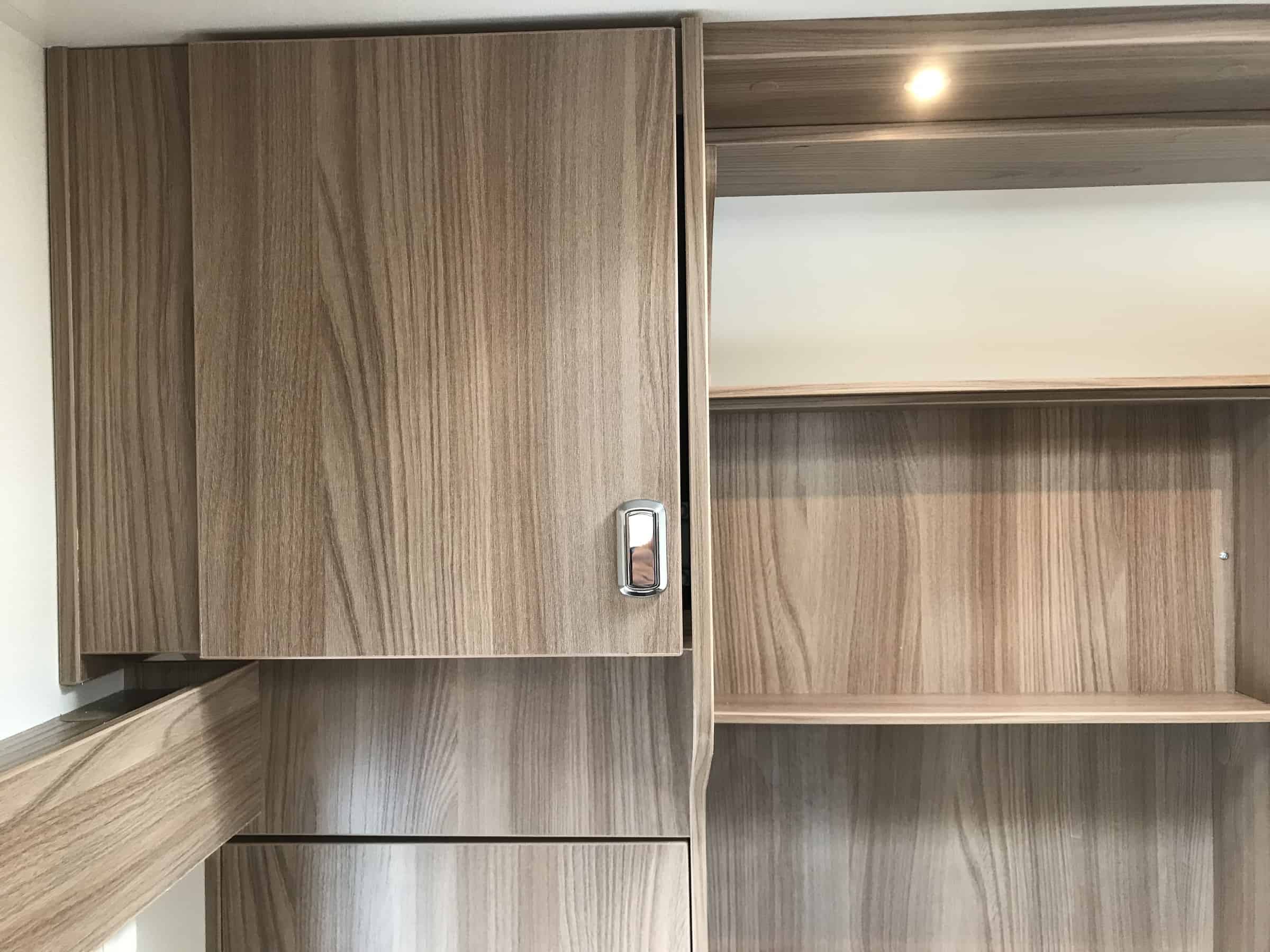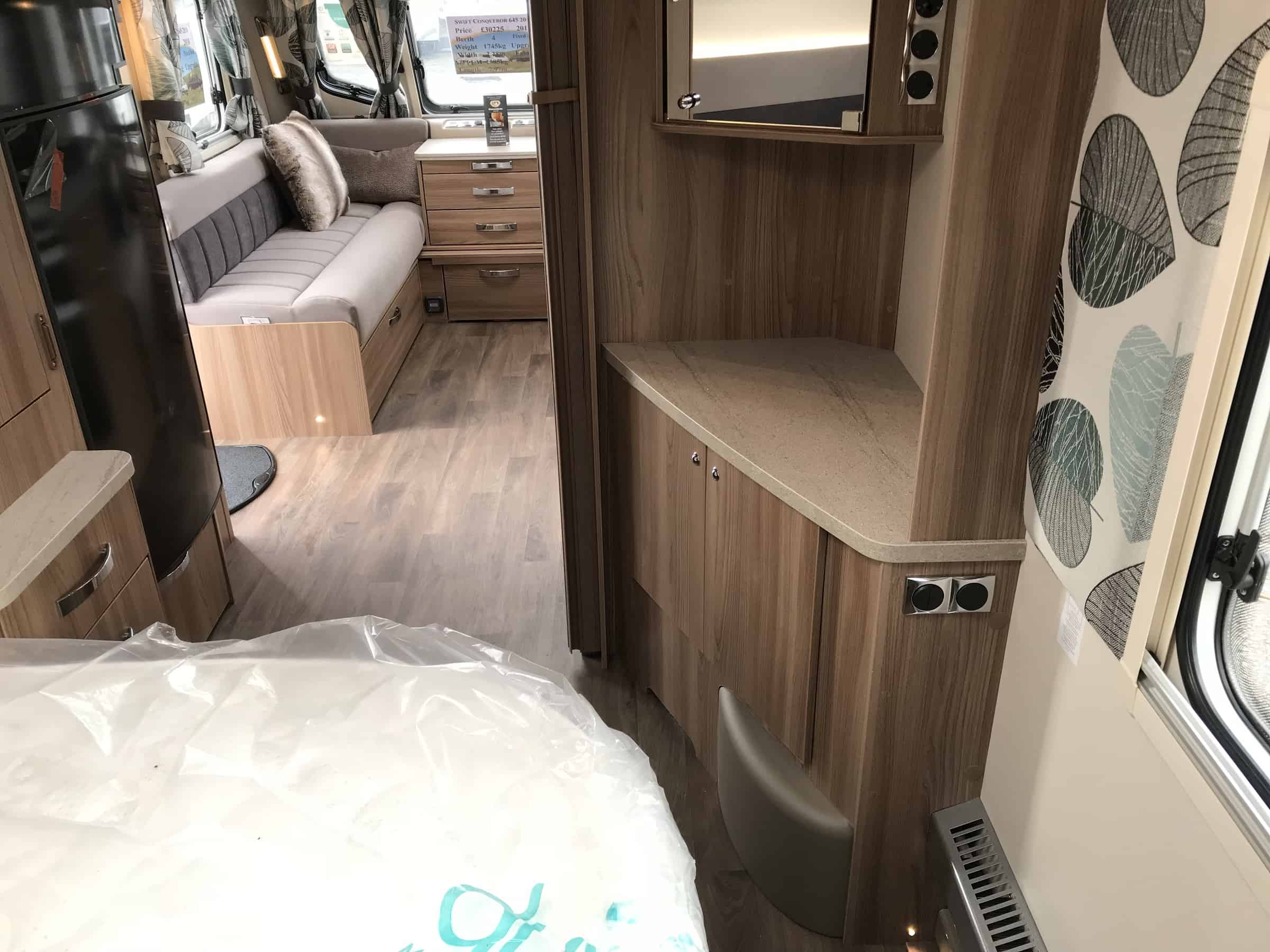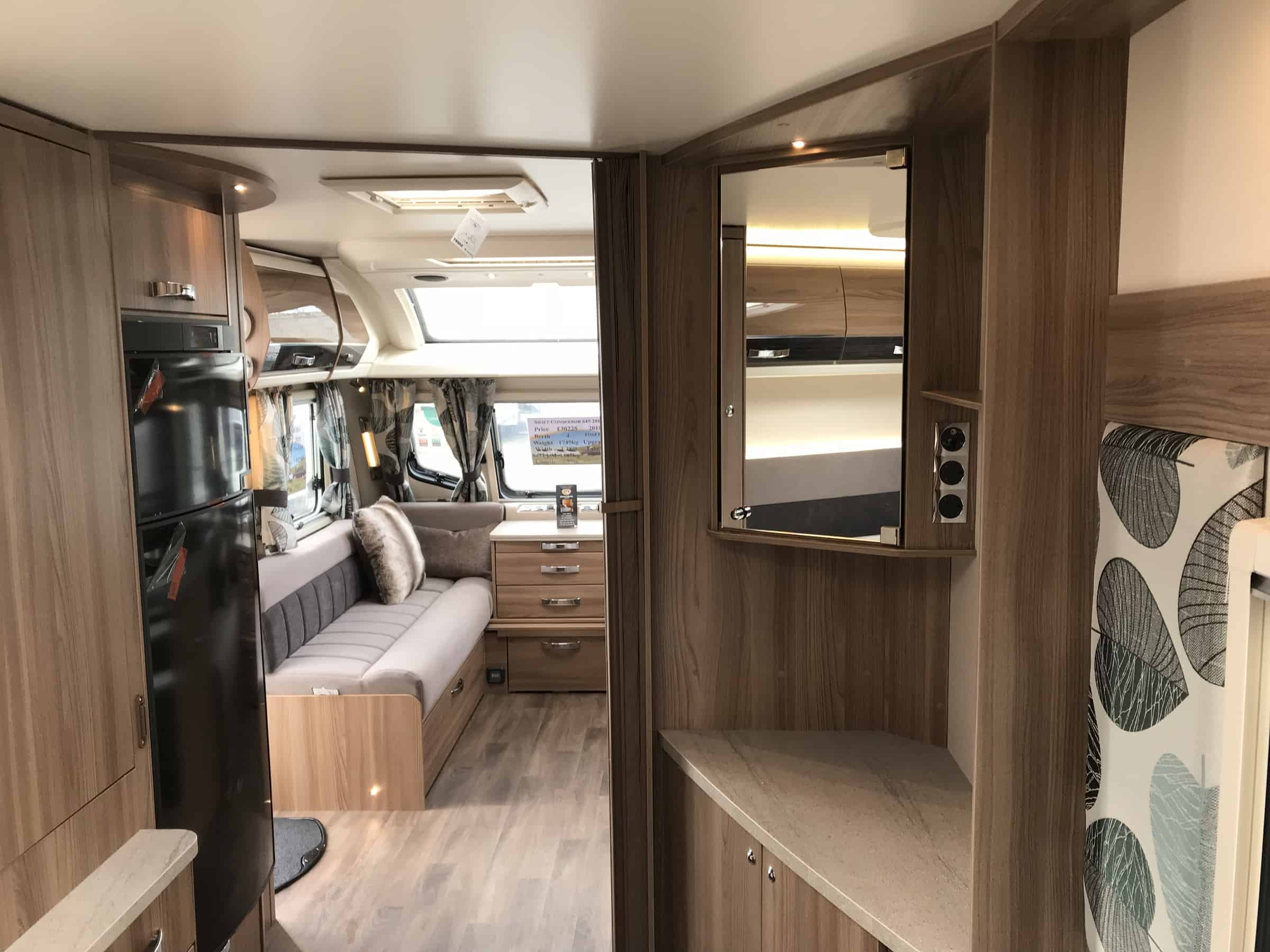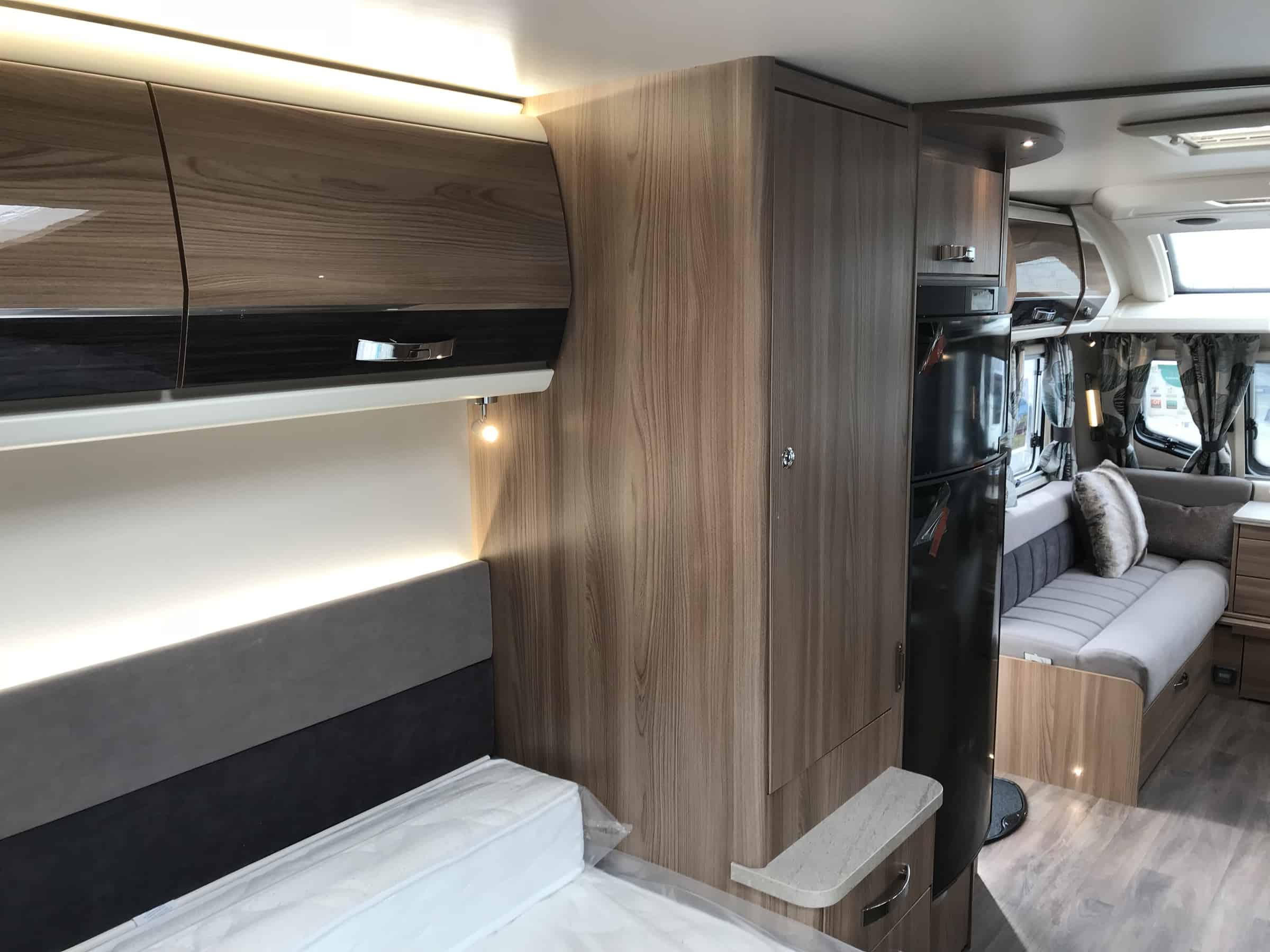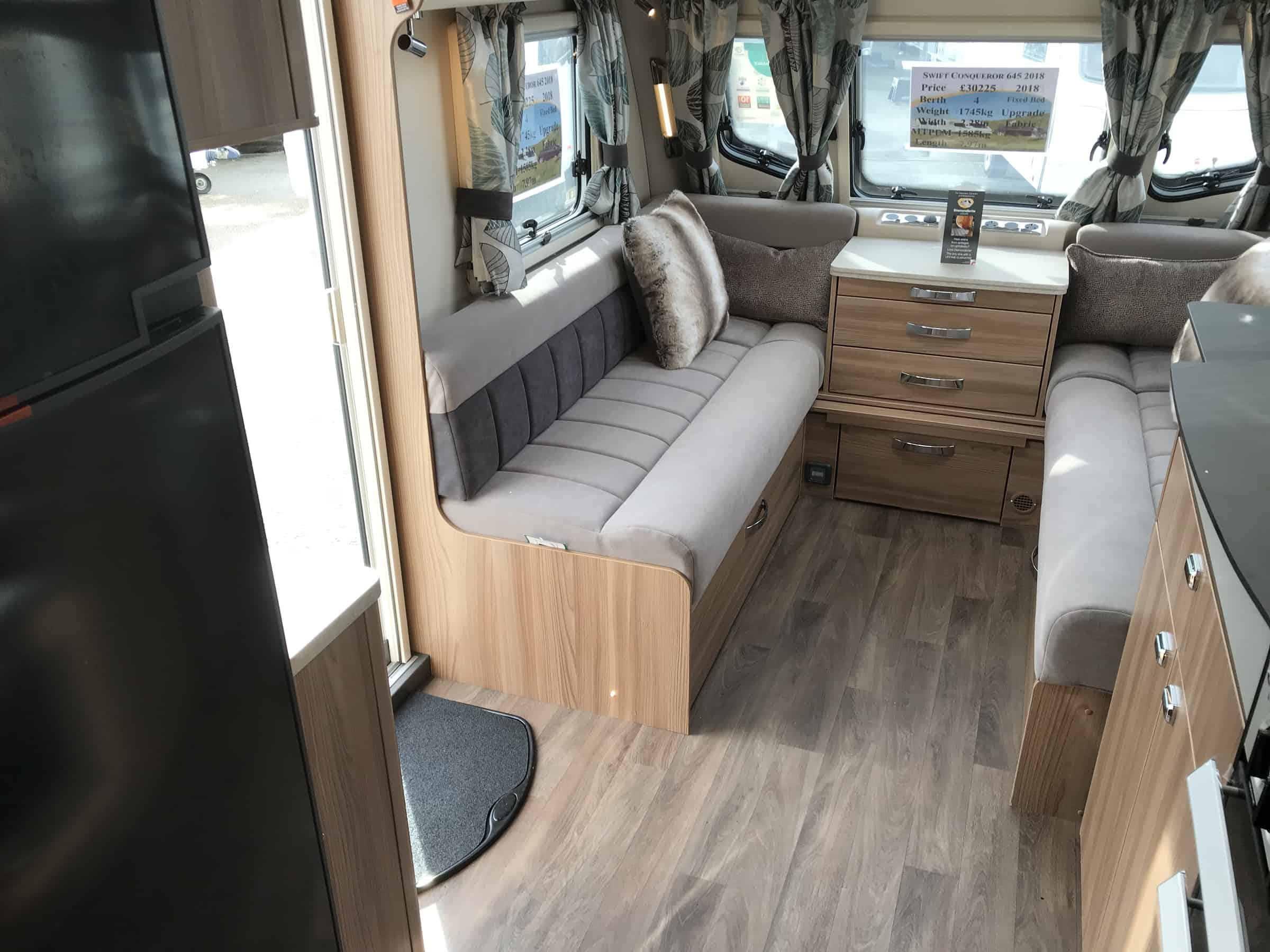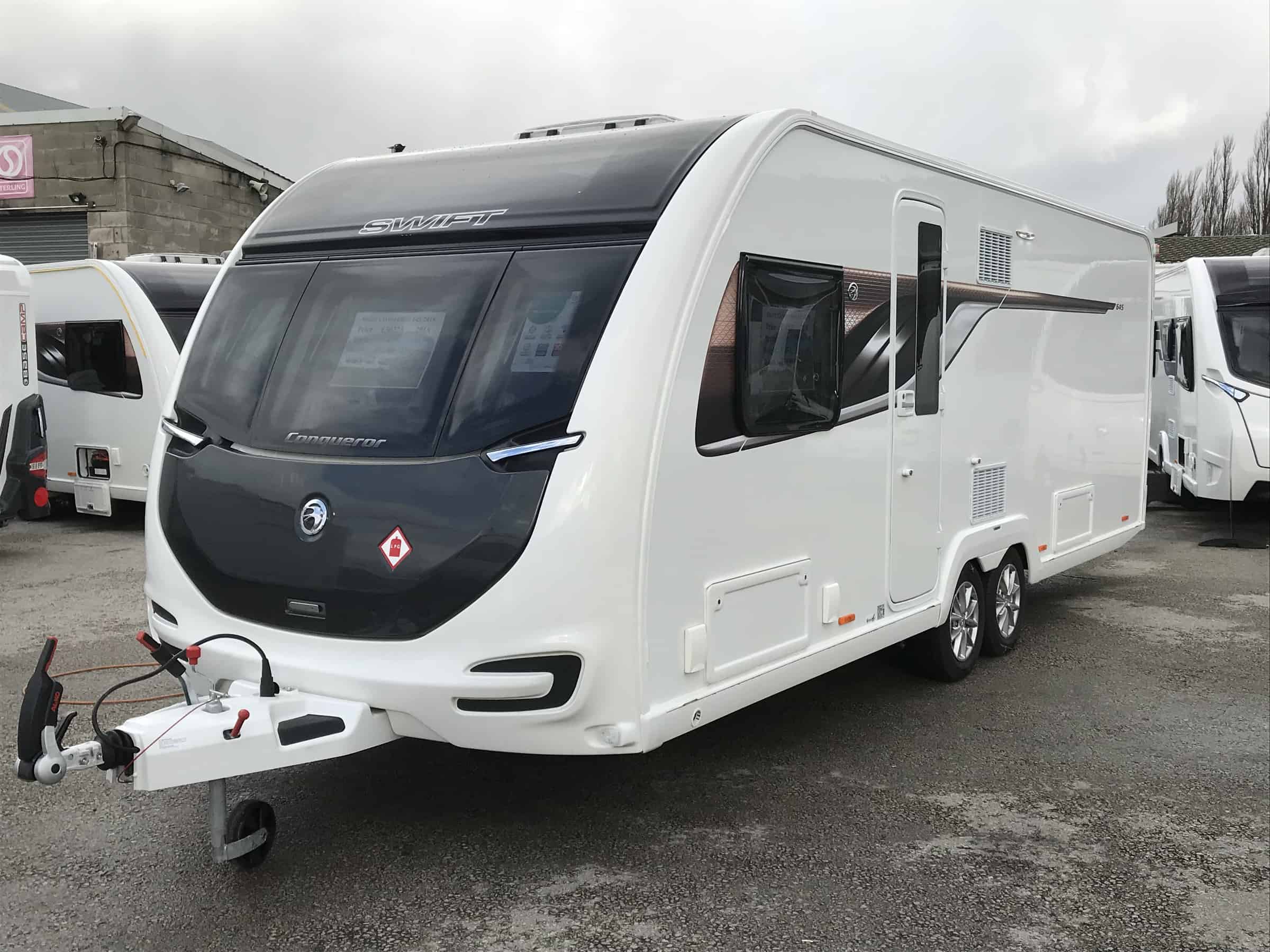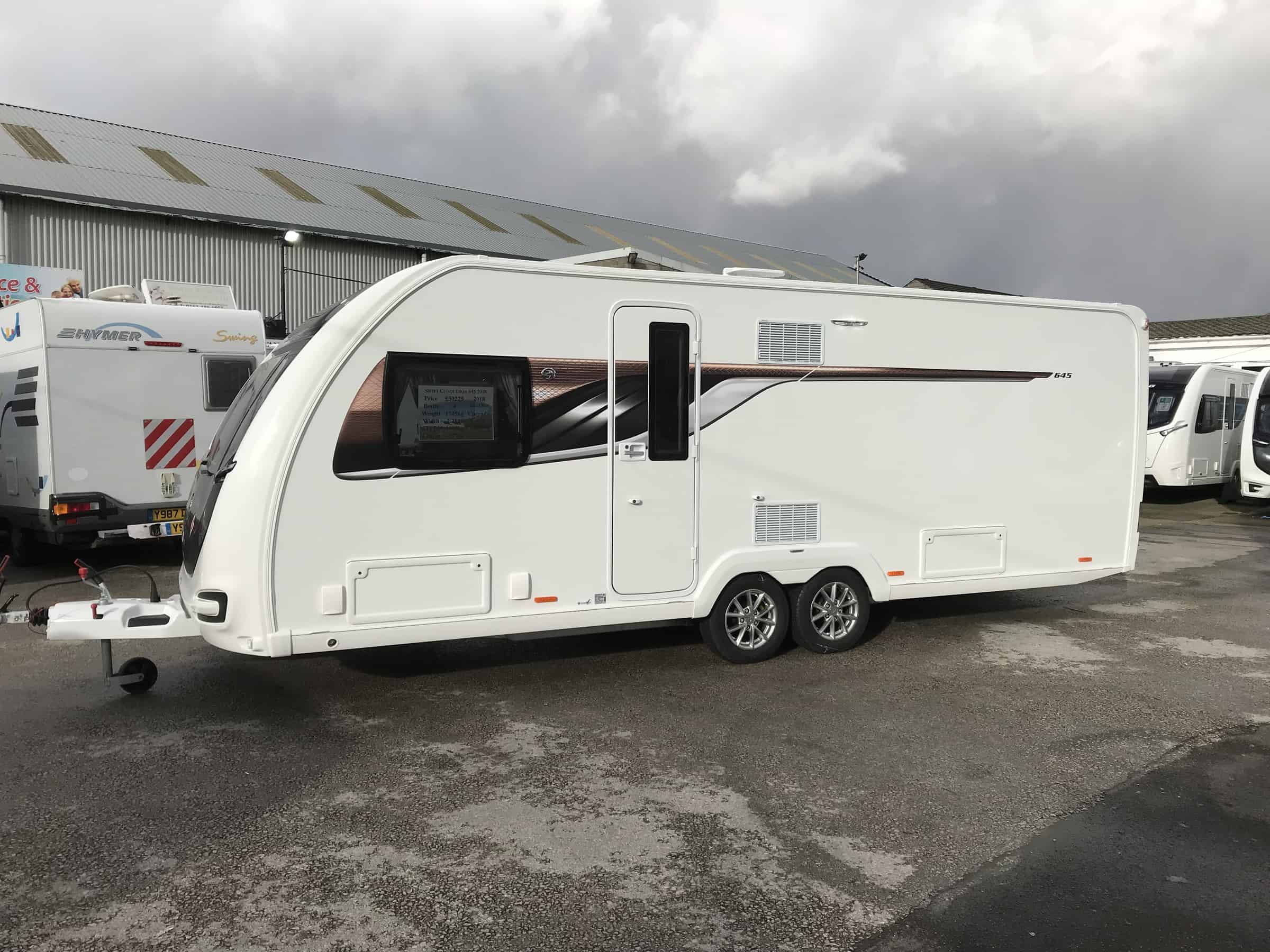 Specification
Manufacturer: Swift

Berth: 4 Berth

Year: 2018

Type: Caravans

Condition: New

Layout: Rear washroom side fixed bed 4 berth

Dimensions: 7.97mx2.28m2.59m (LxWxH)

Colour: White

MTPLM: 1745kg

Warranty: 10 years factory

MIRO: 1585kg

Axles: W

Payload: 160kg

Configuration: Fixed bed

Featured: 1
Description
Swift Conqueror 645 2018
£26995.00
Fitted with Swift shield fabric option.
CONQUEROR
Renowned for its impressive styling, the Conqueror has been innovatively redesigned using the SMART construction platform and is now wider for a more spacious interior. Amazingly, is it also lighter.
CONQUEROR STYLE
A wide panoramic sunroof creates a light-filled, warm interior. Soft furnishings in the 'Graceland' scheme have soft, tactile suede like seat and backrest cushions with aubergine geometric design curtains and scatter cushions with a silver accent.
FEATURES
The Conqueror houses everything you need for five star touring with an expanded list of luxury, safety and practical features designed to delight.
Overview
Renowned for its impressive styling, the Conqueror has been innovatively redesigned using the SMART construction platform and is now wider for a more spacious interior. Amazingly, is it also lighter, and takes this high end tourer's reputation for comfort, practicality and style to a new level.
Its aerodynamic exterior design combines a sweeping front aspect with new stylish graphics, chrome effect grab handles, sleek sunroof, and full height GRP rear panel that together creates a strikingly sleek silhouette.
There are seven different models available, across both single and twin axle layouts, making the Conqueror one of the best all season tourers money can buy.
The attention to detail of the stunning interior is impressive with the panoramic sunroof bathing the lounge area with light. Soft furnishings have been selected in the 'Graceland' scheme: soft, suede-like seat and backrest cushions in a muted mink tone are lifted with aubergine geometric design curtains and scatter cushions, along with metallic silver accent cushions.
New curved gloss upper locker doors in ashen brown 'Aralie Sen' have 'Smoked Oak' inlays, and luxury full width curtains are perfect for privacy,day or night, whilst Alde heating ensures your Conqueror is a caravan for all seasons.
For luxury at bedtime, all fixed beds are fitted with the exclusive and more durable, Duvalay Duvalite mattress, with memory fibre technology.
The Conqueror houses everything you need for five star touring with an expanded list of luxury, safety and