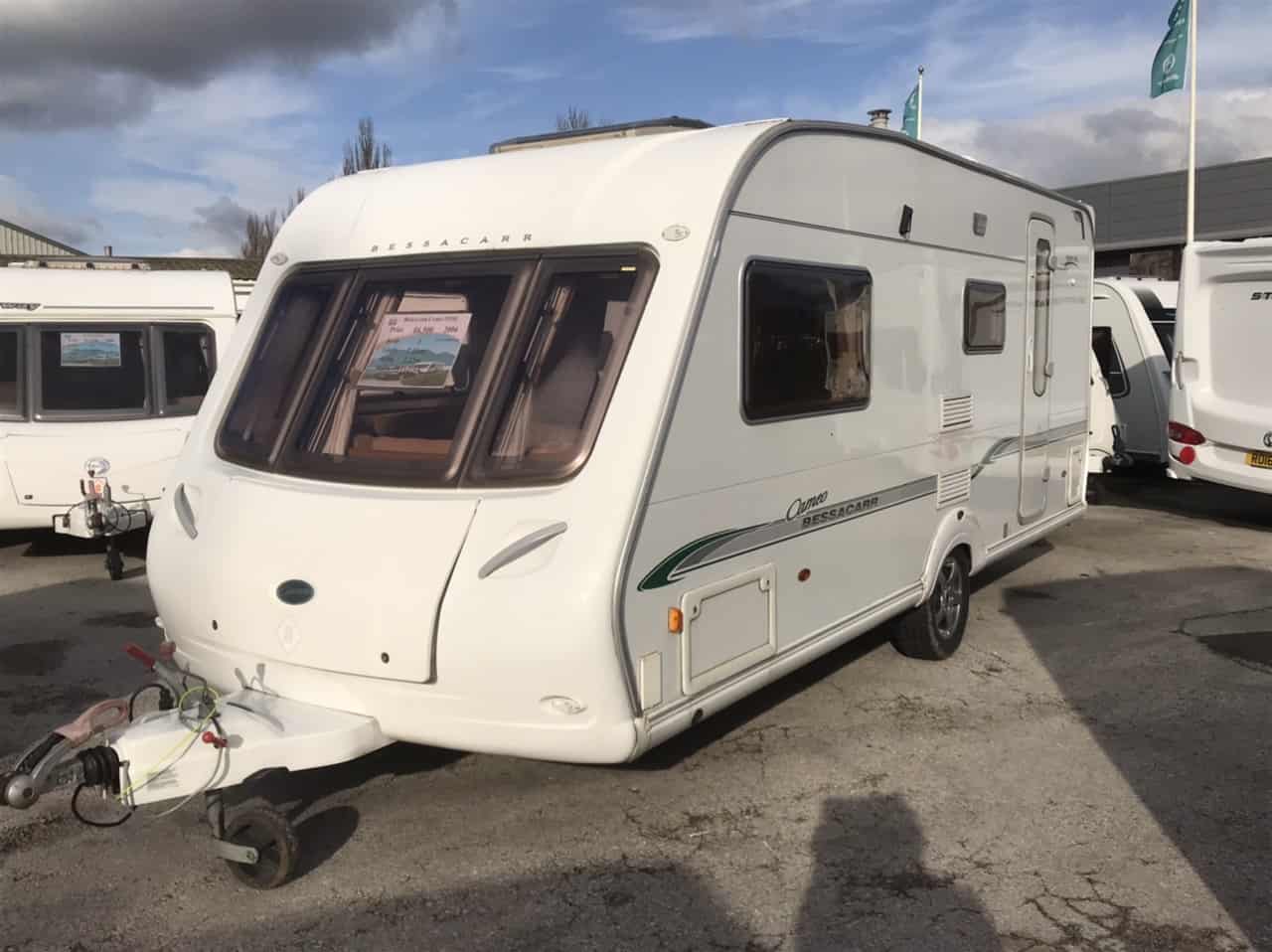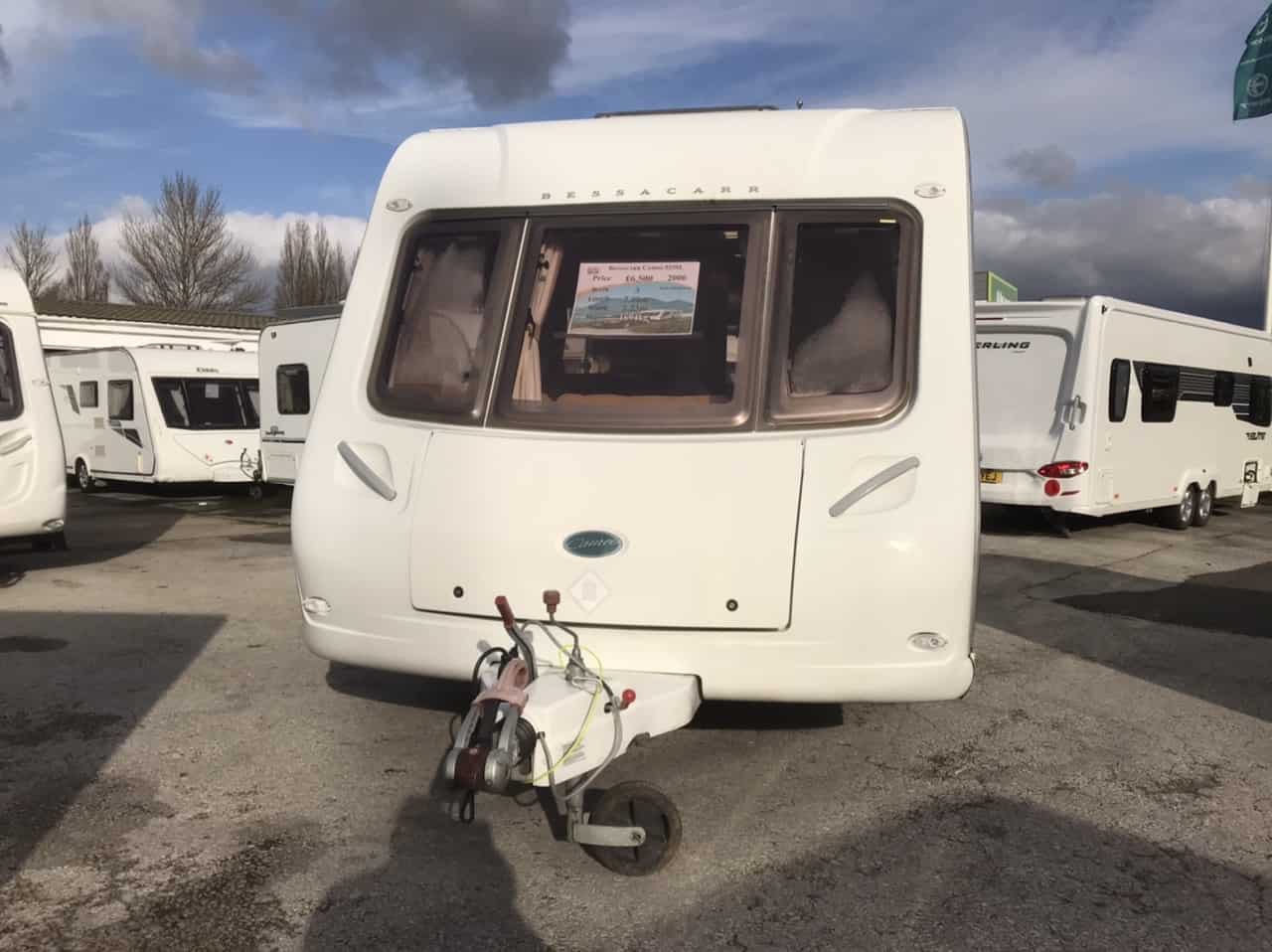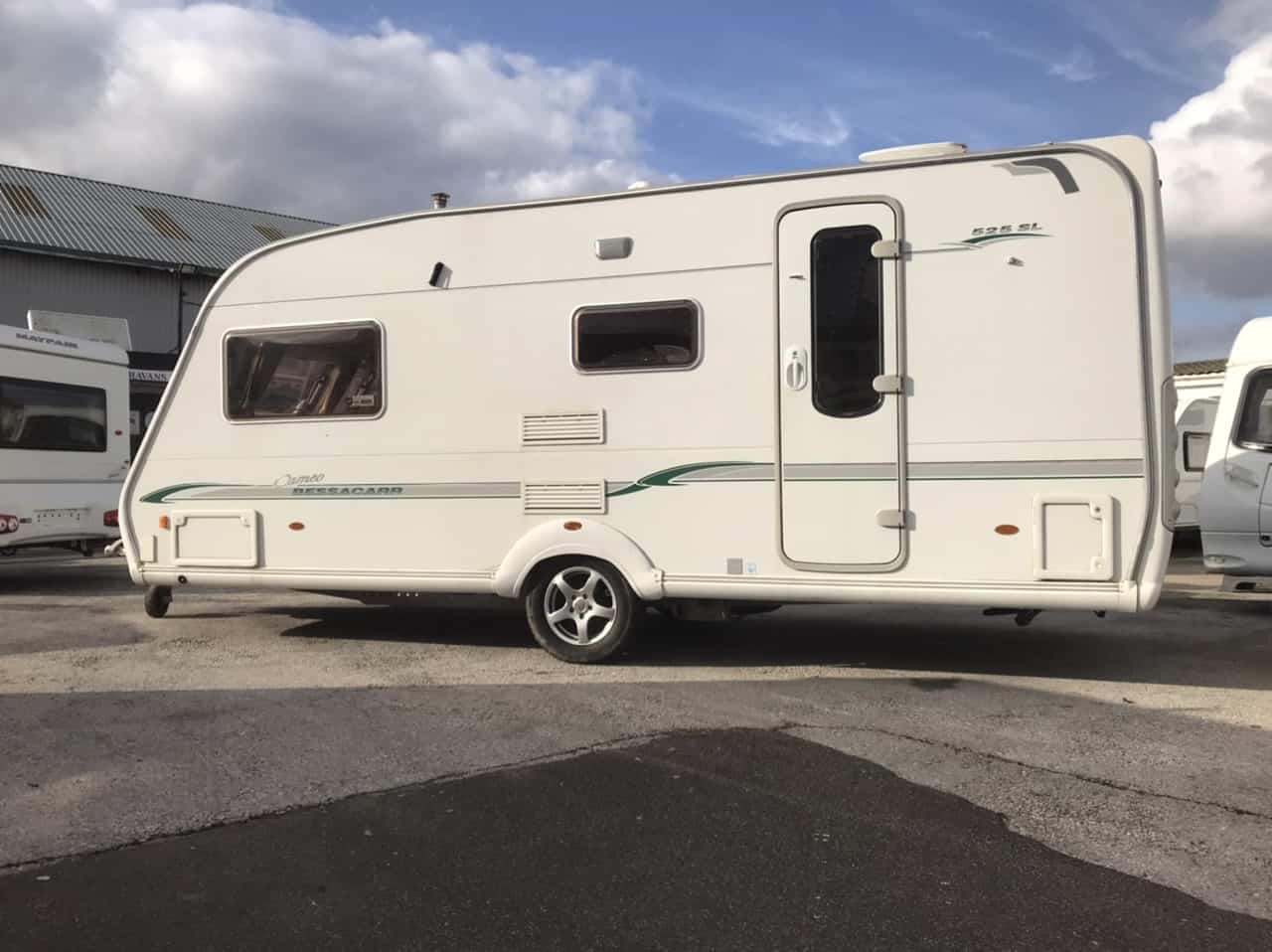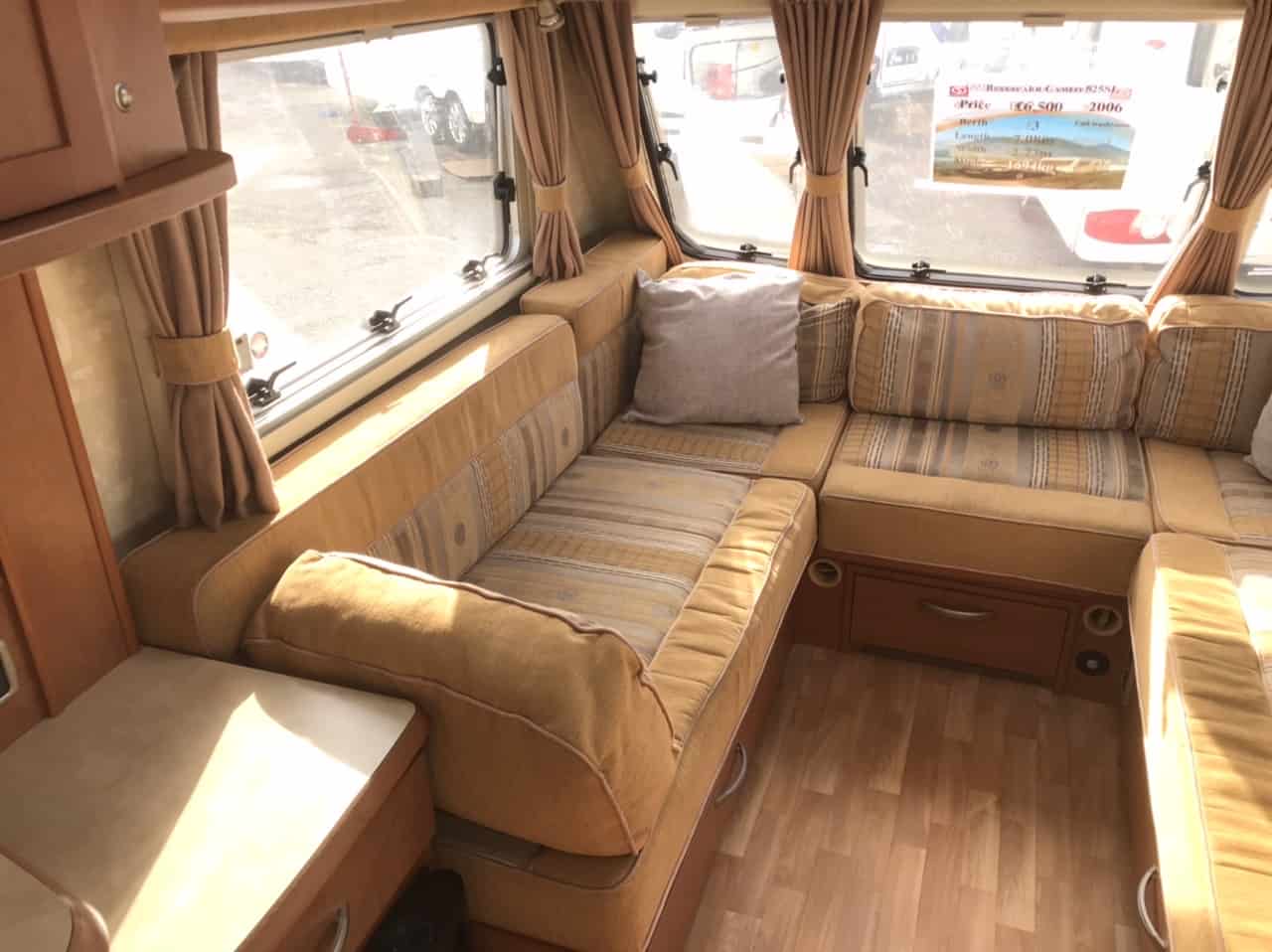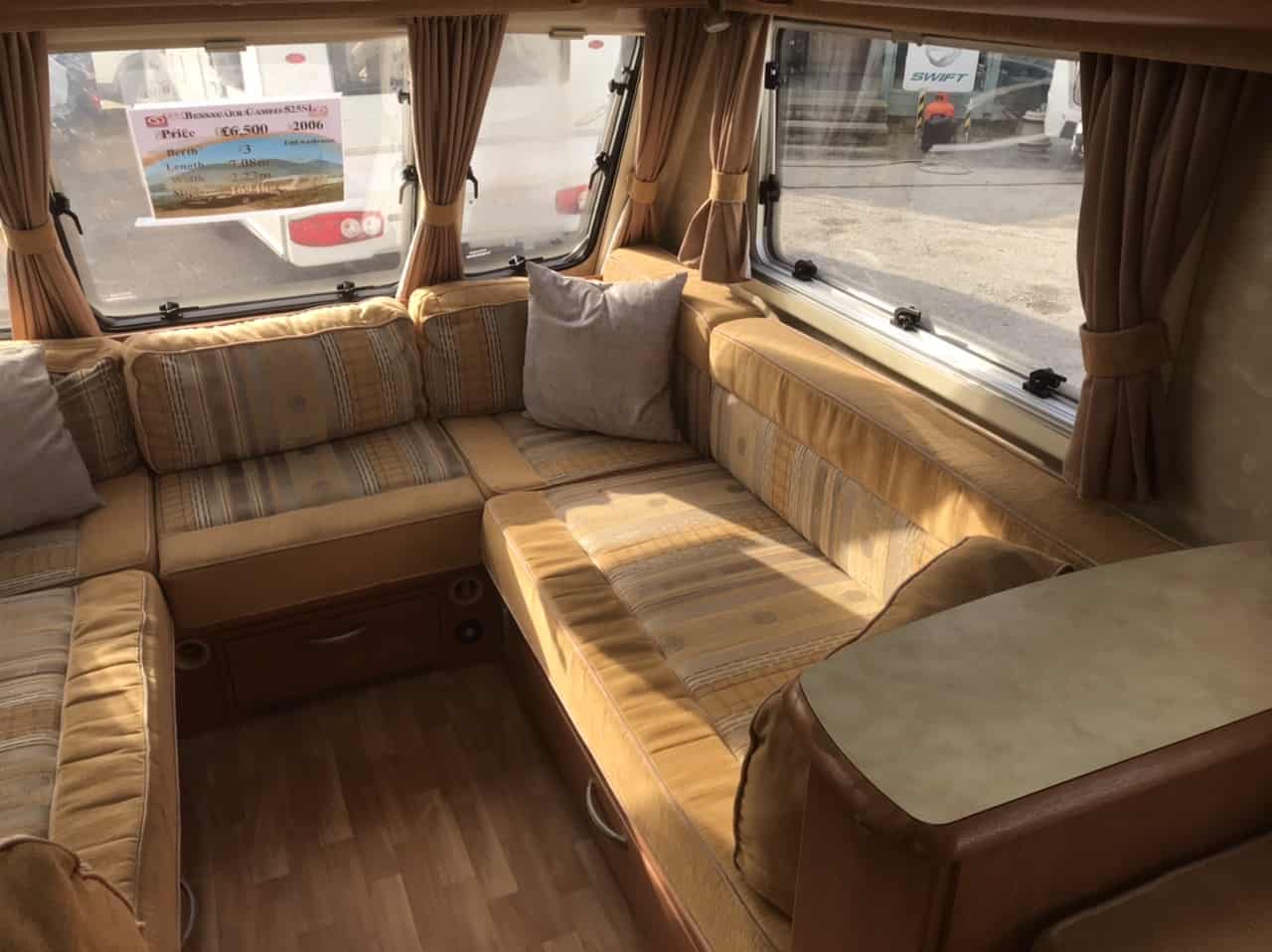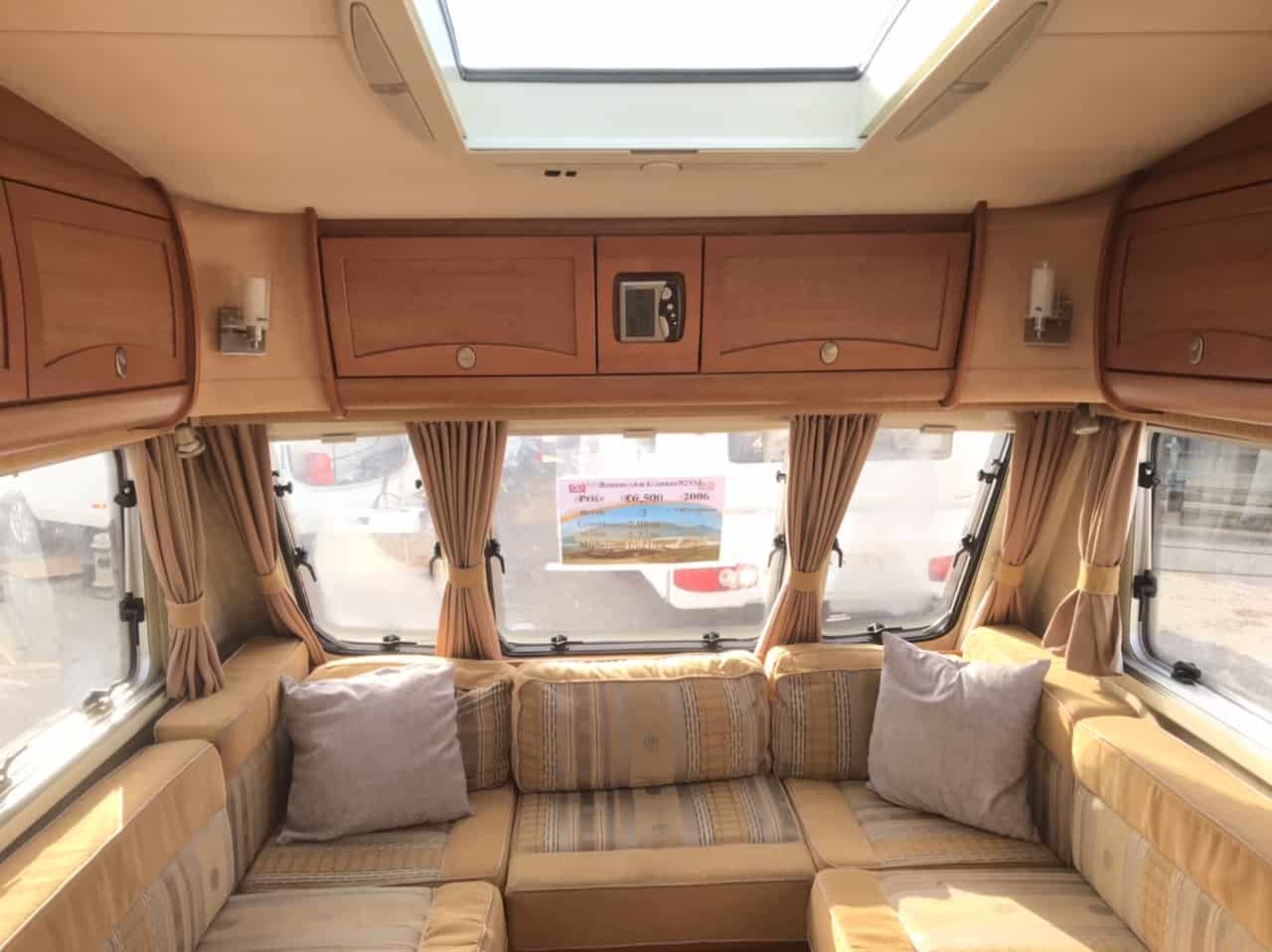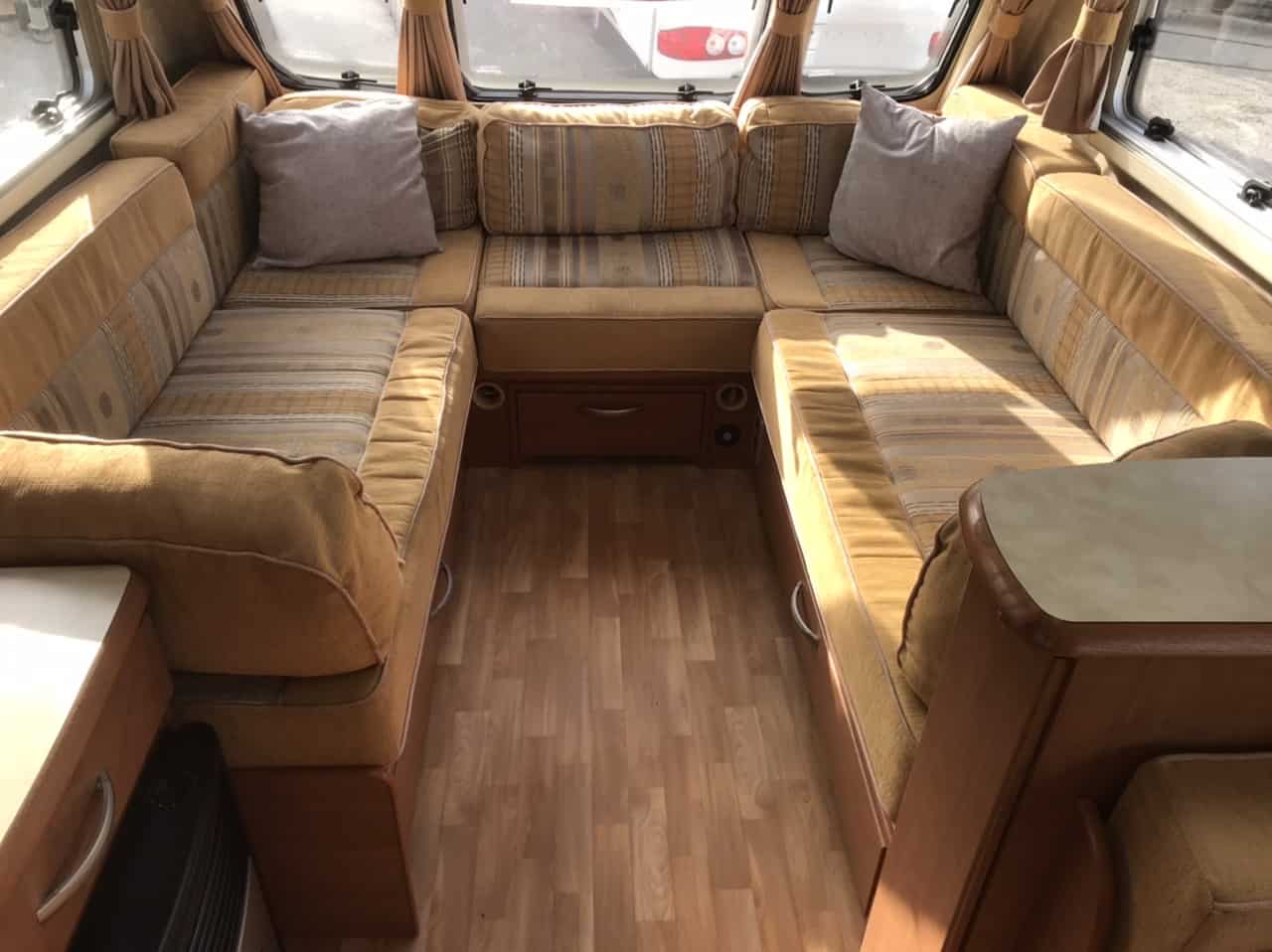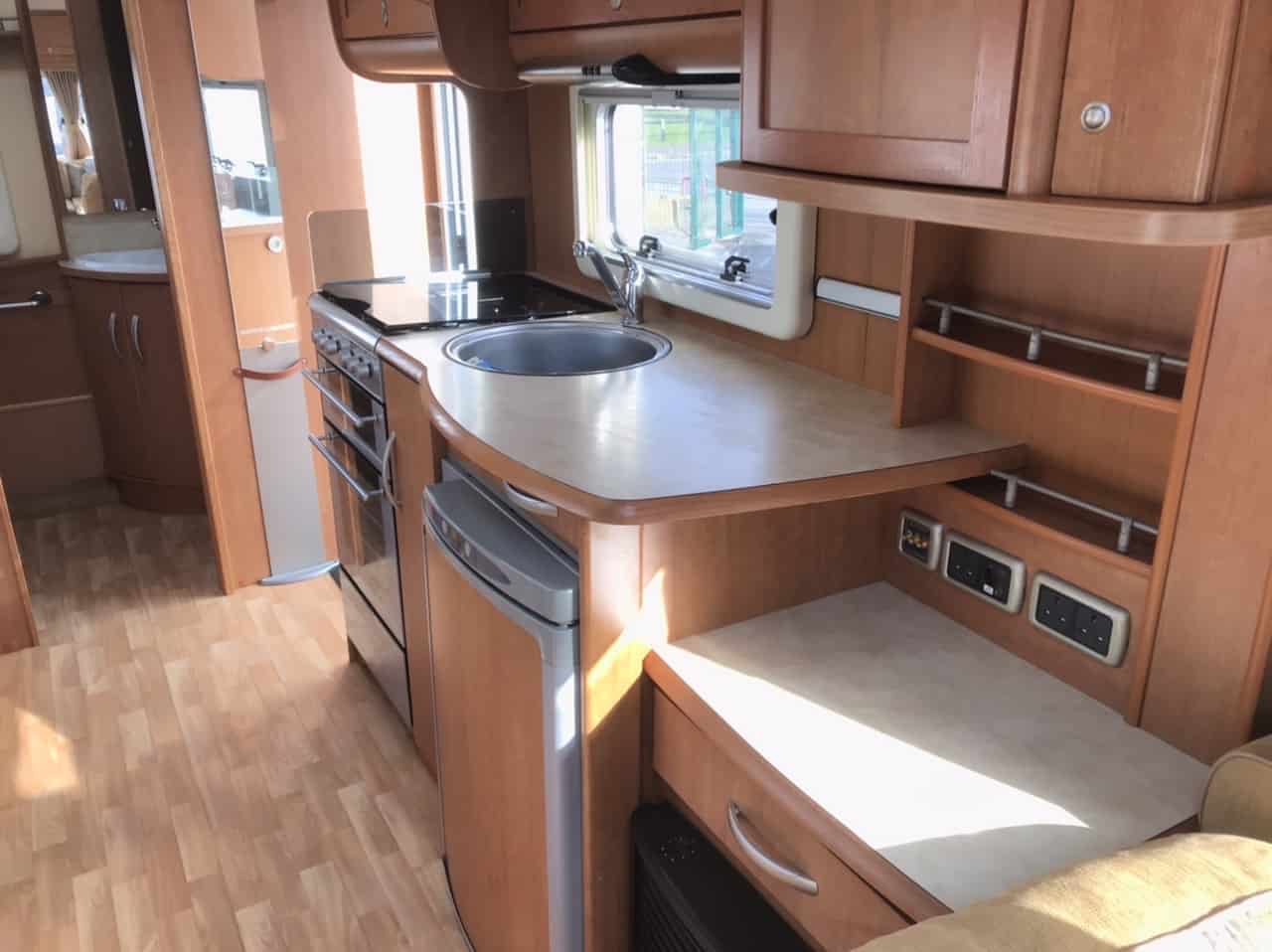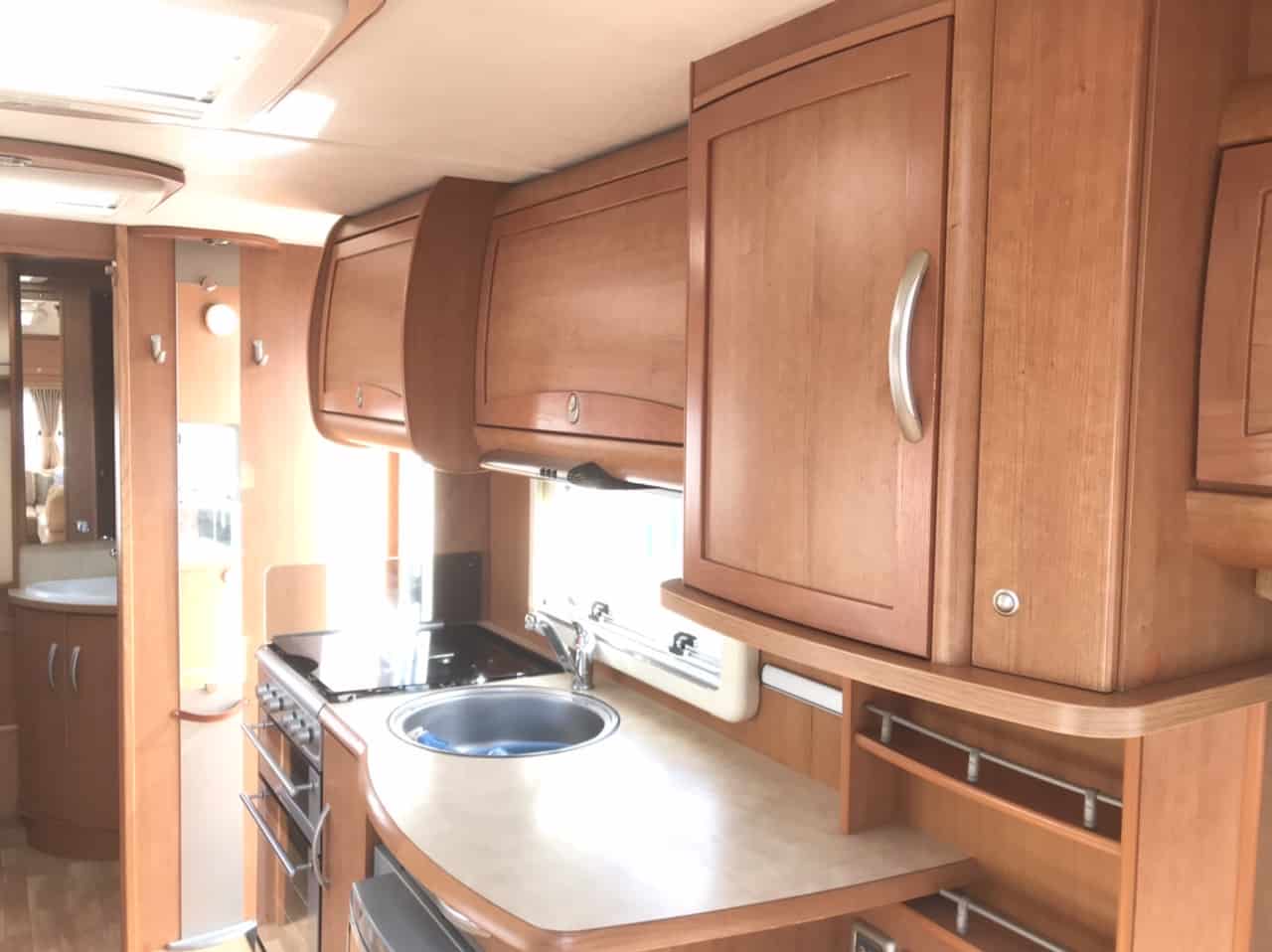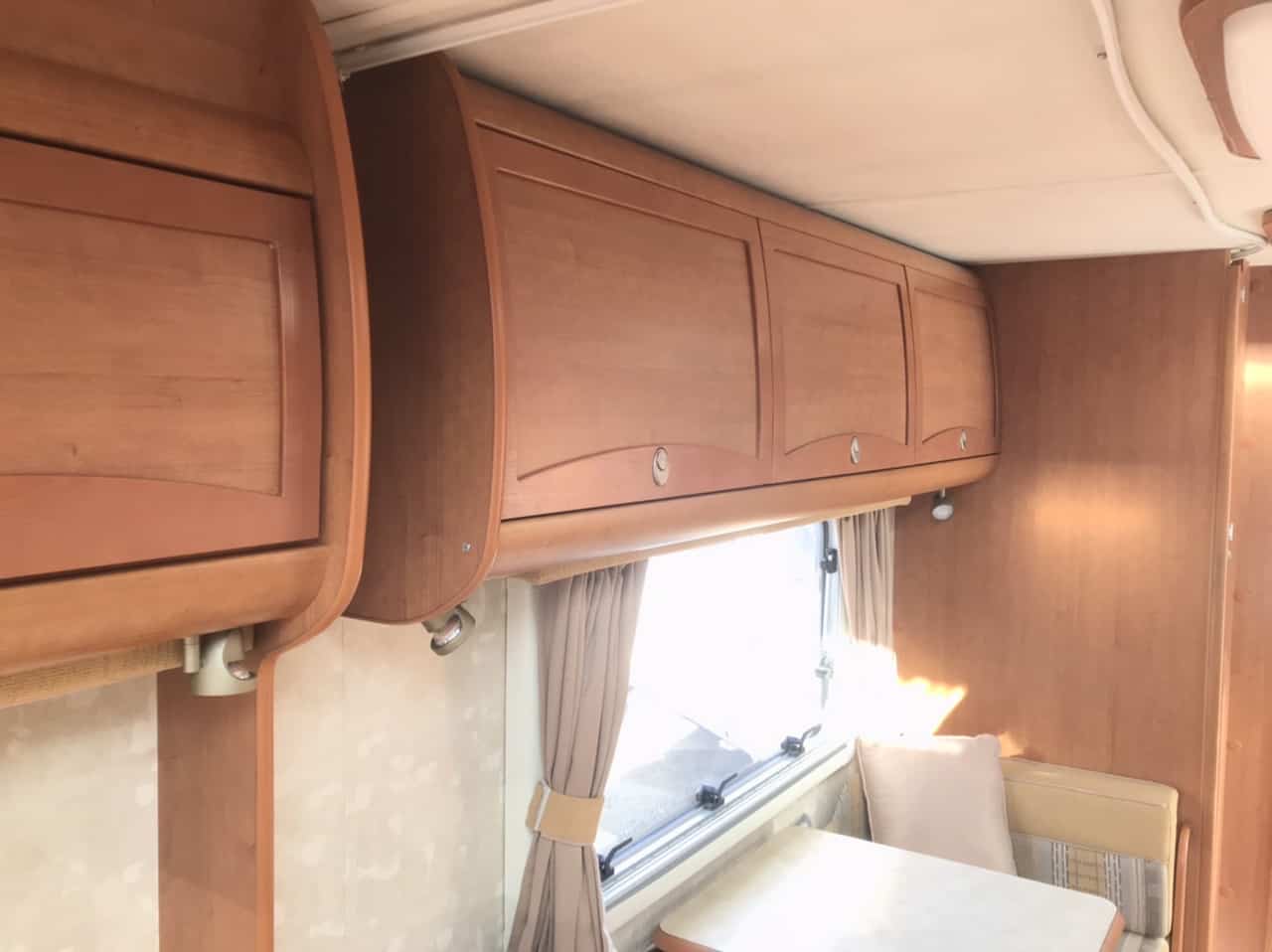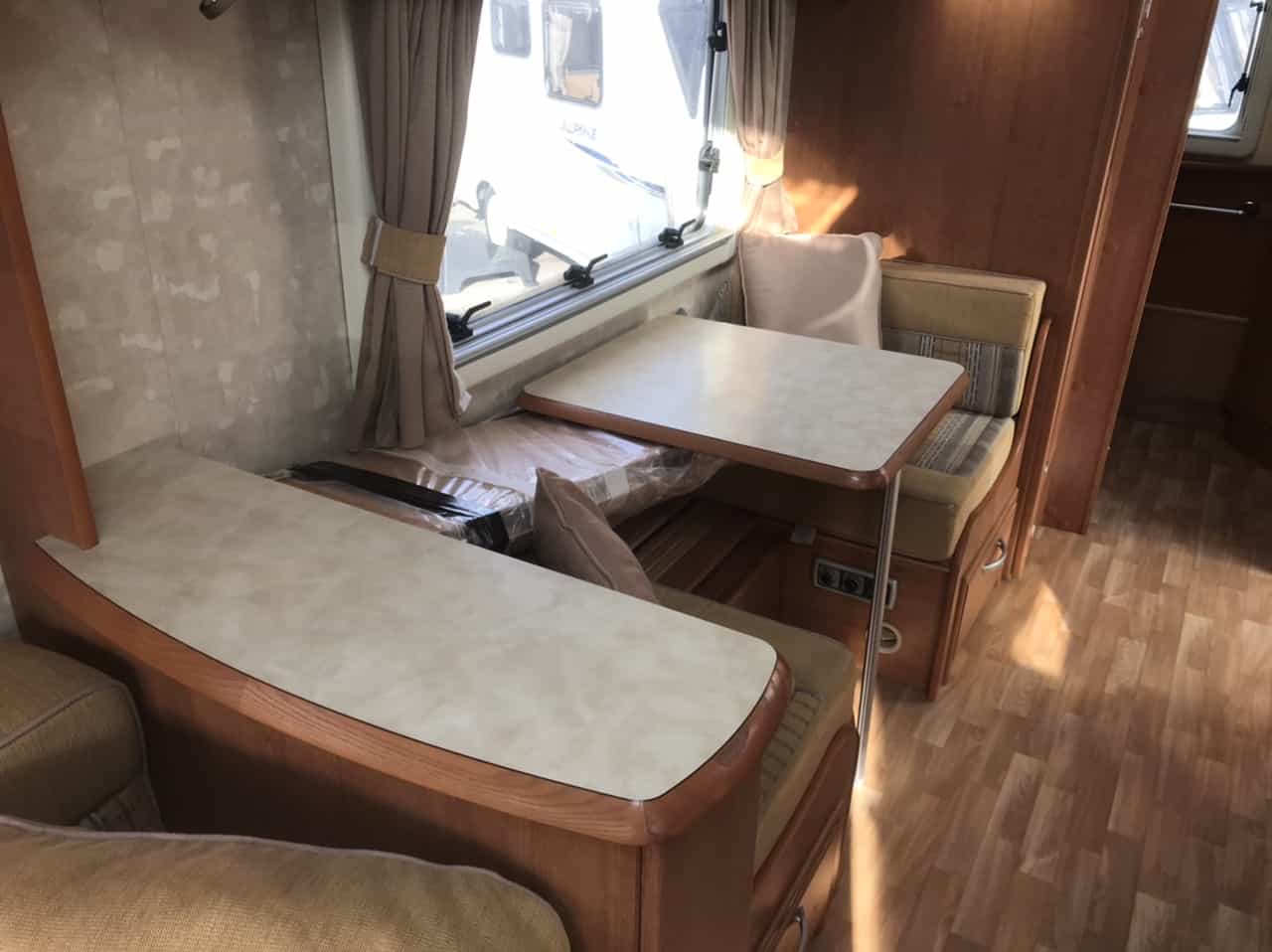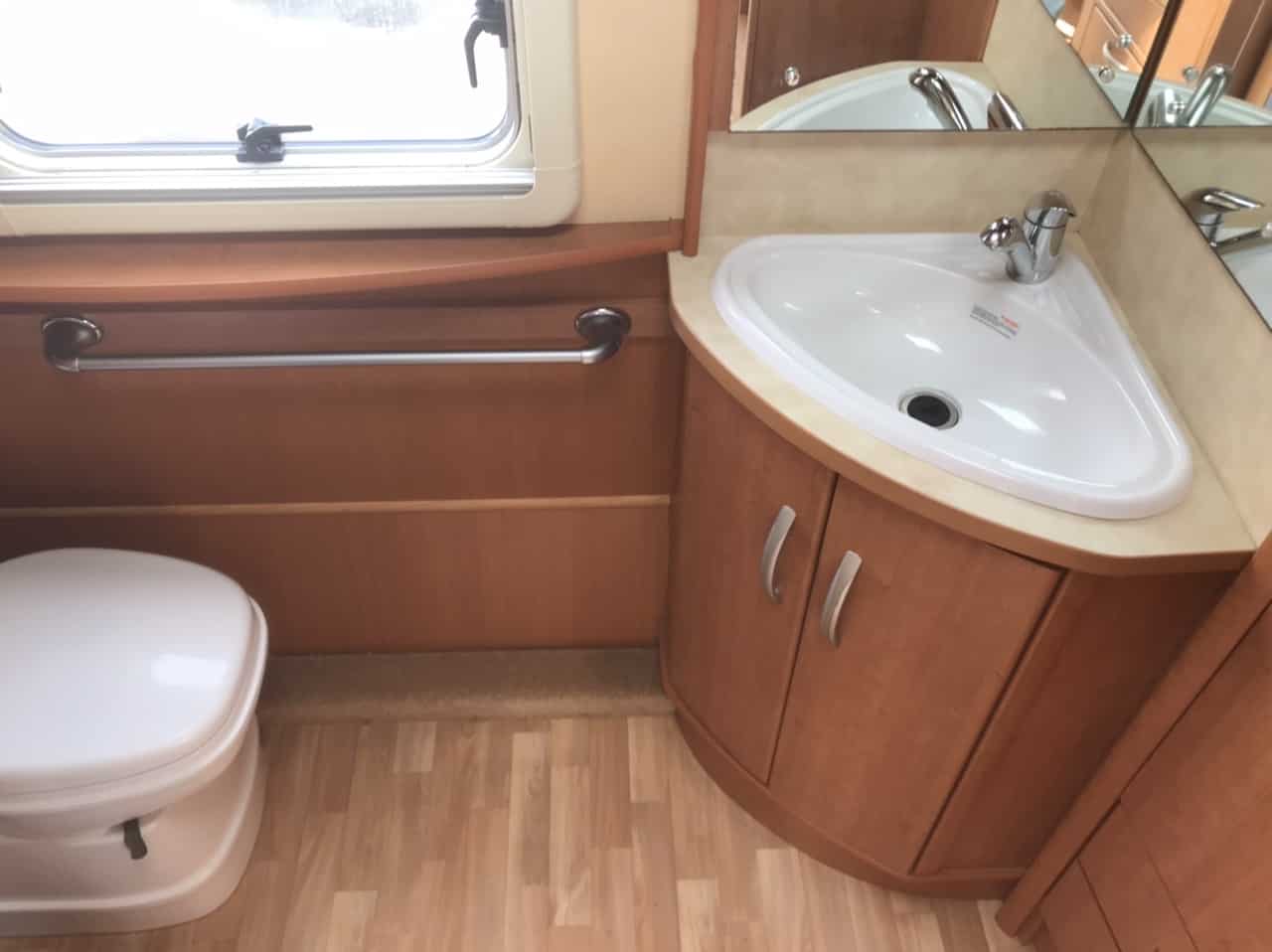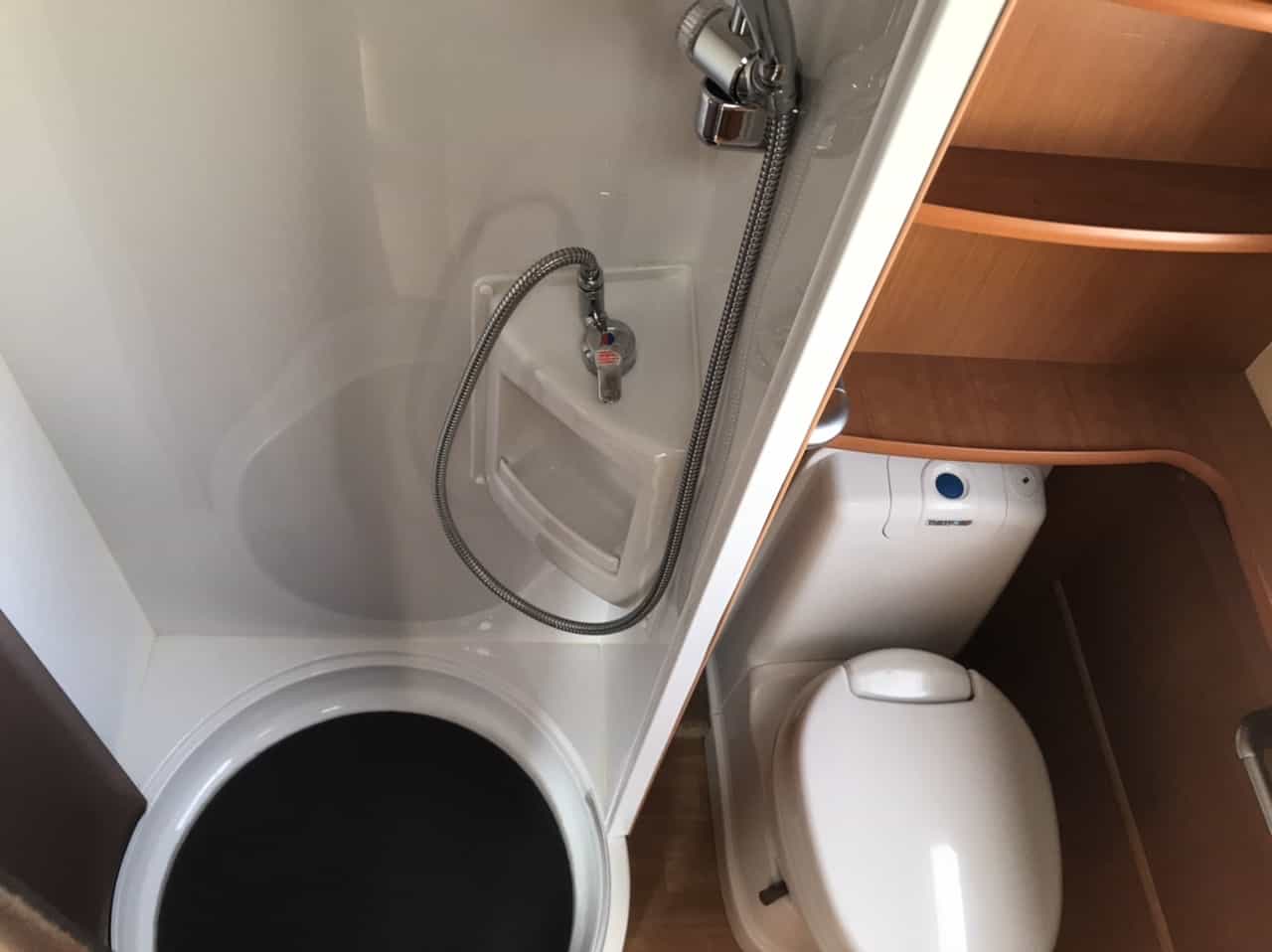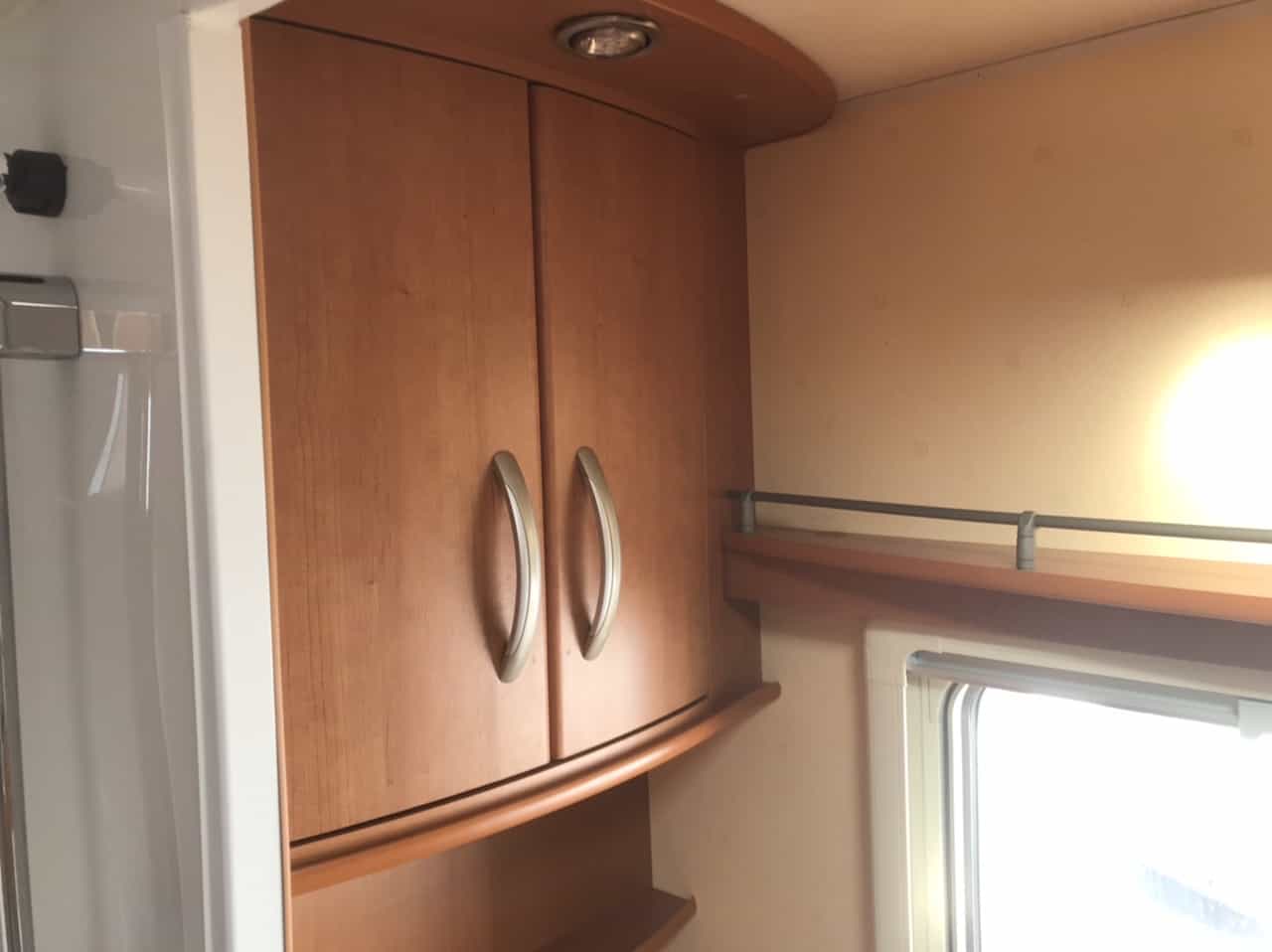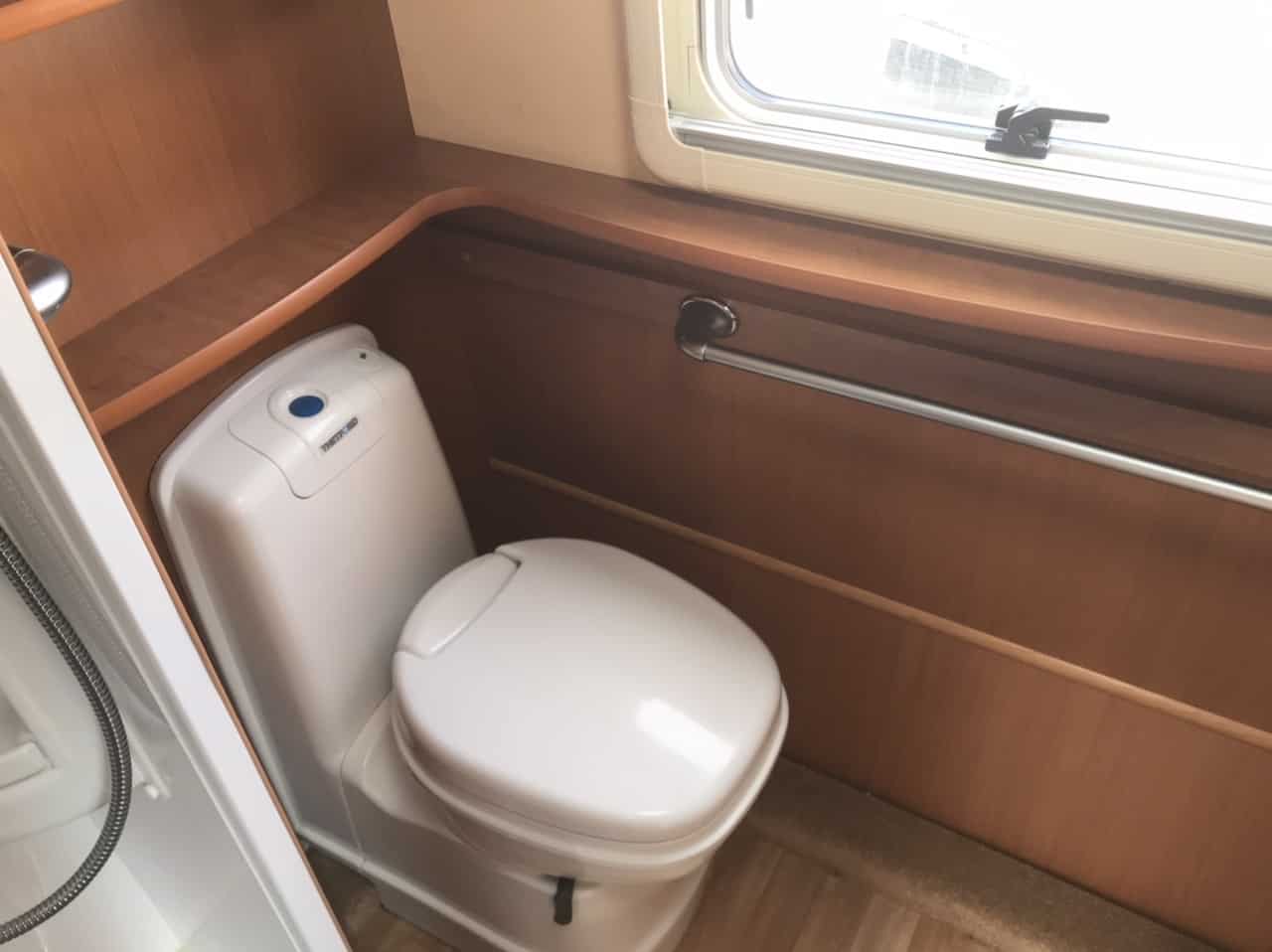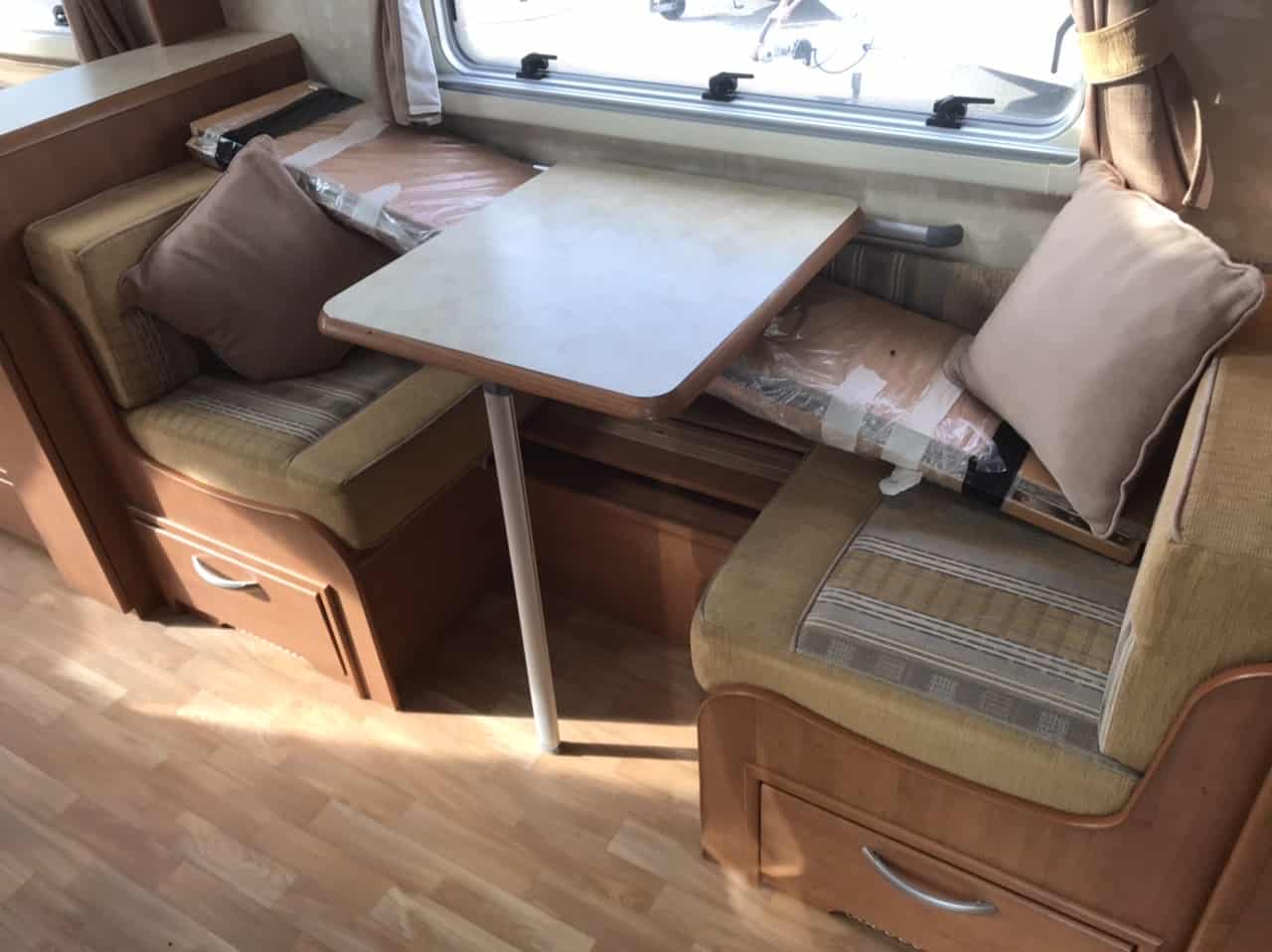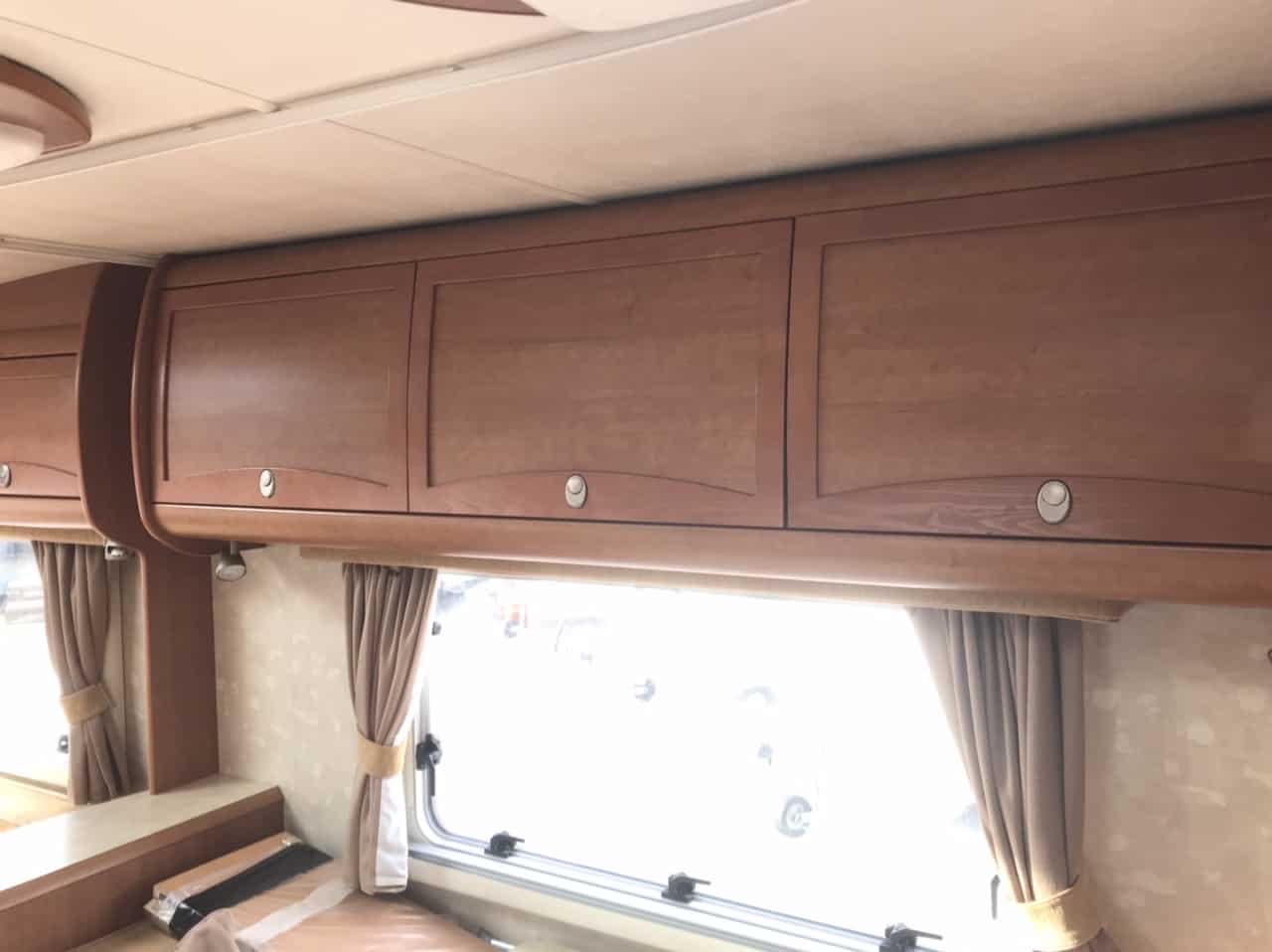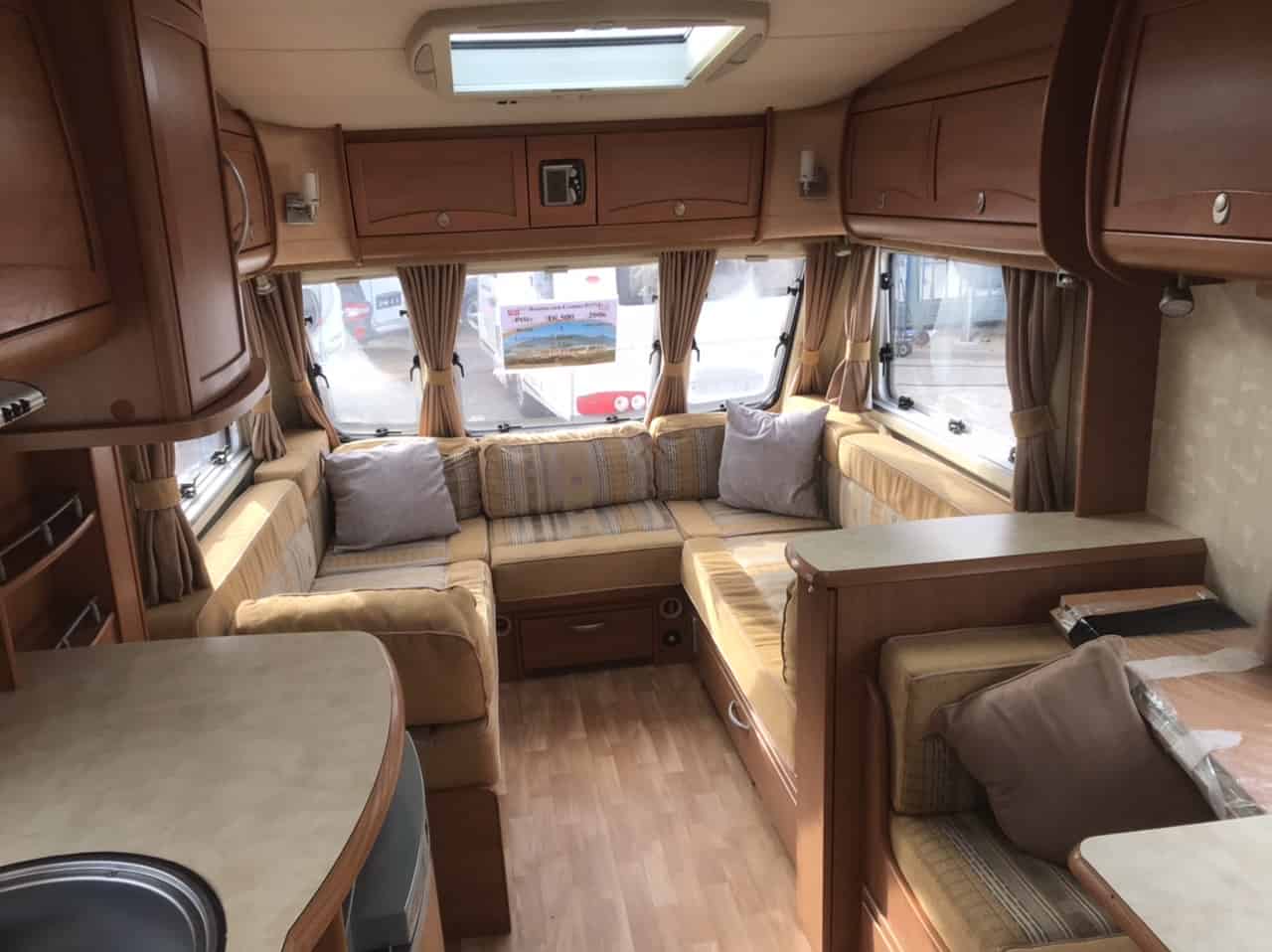 Specification
Year: 20p6

Layout: Side dinner rear washroom

Dimensions: 7.08x2.23x2.59m (LxWxH)

Colour: White

MTPLM: 1694kg

Warranty: Yes

MIRO: 1398kg

Axles: 1

Payload: 296kg

Configuration: Rear washroom

Price: 6500

Condition: Used

Manufacturer: Bessacar

Berth: 3 Berth
Description
Bessacarr Cameo 525 SL 2006
A review by
Andy Jenkinson
From its distinguished profile to its gem-like interiors, Bessacarr's Cameo was sheer luxury in 2007, says Andy Jenkinson in his used caravan buyer's guide
The Bessacarr badge has been around for more than 60 years and, although it has passed through many managerial hands, it has always been known for the luxurious tourers that wear it. Bessacarr Cameo 525 SL 2006
The 2007 Cameo range was no exception. It had been fully revamped in 2005, so the only change two years later was updated soft furnishings. A smooth GRP panel defined its characteristic profile, and one-piece, high-impact aluminium clad the sides. A grabhandle stretched nearly right across the GRP rear panel. Other exterior features were alloy wheels, ATC, exterior mains and gas points, and heavy-duty steadies.
The traditional décors brought together superbly finished cabinet work and high-quality build  – which made these tourers heavyweights. The list of interior equipment includes the most aspirational components: radio/CD player, dual-fuel hob, luxury washrooms and five mains sockets.
Aside from the three-berth Cameo 525 SL pictured, which had an end washroom and a side dinette, the range included the two-berth 495 SL with end washroom, and the twin-axle four-berth, island-bed 645 GL. Twin-axle Bessacarrs received Alde heating; single-axles got blown-air systems.
Model history
Albert Skepper launched Bessacarr in 1954 and expanded it rapidly; five years later, it  was sold to timber merchant the Arnold Laver Group. The bowed fronts of 1960s models were supplanted by wedge-shaped profiles in the 1970s. The greatest expansion was in the 1980s.
Bessacarr added luxury to its twin-axles, which were popular with clubman caravanners. Sales declined in the 1990s, prompting Laver's holding company to sell the name, despite having invested in a new design for 1996.
Swift bought the brand and moved production to its plant in Cottingham. In 1997, a new Cameo range was developed and sales climbed. A mere 10 years later, Swift stopped producing Bessacarr caravans. The name lives on, though, on motorhomes and dealer-special tourers produced for Couplands Caravans in Lincolnshire.
Bessacarr buyer's checklist
When you go looking for used caravans for sale, these are the main trouble spots to watch out for in a 2006 Bessacarr Cameo. Externally, look for fading on the front panel and check the entrance door handle for wear. There should be smart alloy wheels, so check these for scuff marks.
Once inside, see whether the fridge works, then inspect the hob for flaked enamel. While you're in the kitchen, press down on the floor to see if there's any delamination. Now hunt for damp in the Cameo's front corners. Try out the upholstery to decide whether it is still supportive. Looking up, make sure the electric ceiling light is fully functional. Also, check the front windows carefully, looking out for splits around the double glazing. It's worth knowing that there were three distinct designs offered for upholstery fabric in the Cameo, so if you're not keen on the pattern, you may find another Cameo with sofa fabric's you prefer.
We have more general advice on buying used caravans here.
What to pay
Dealers charge an average of around £8750 for 2006 Cameos. The 525 SL we looked at was just short of £8000 — a bargain, but the price reflected heavy use. Other retailers were asking for as much as £8995, while one private seller wanted just £7450.
Verdict
Opulent is the best way to describe Bessacarr's Cameo range, from family layouts to castles on four wheels for couples. Super spec and great washrooms characterise the 2007 line-up, the last marketed by Swift. You'll need a hefty tow car to match it, but you get year-round comfort, and the twin-axles make ideal seasonal-pitch tourers. What's more, forecourts have a wide selection of these models.