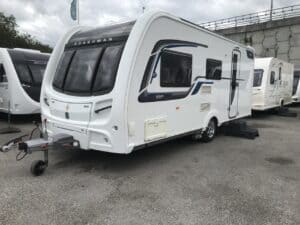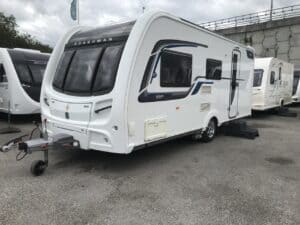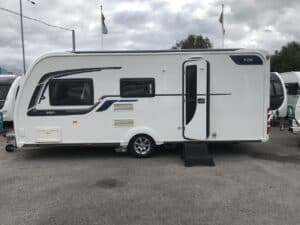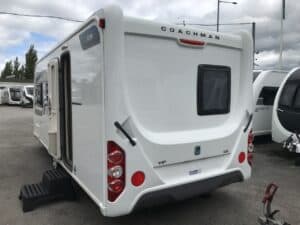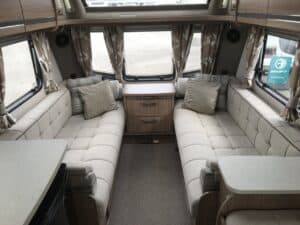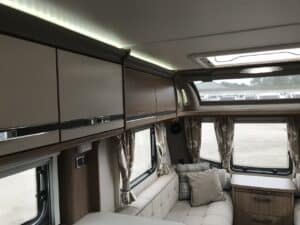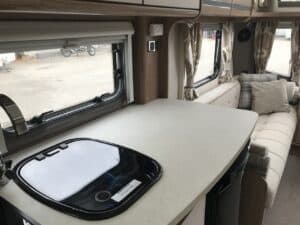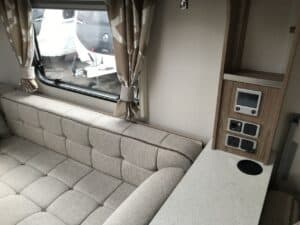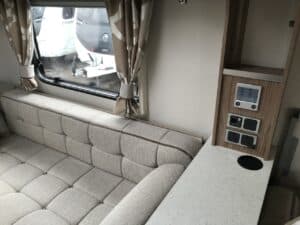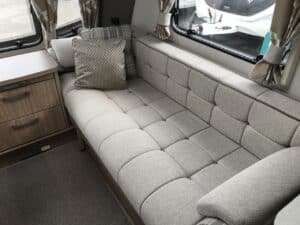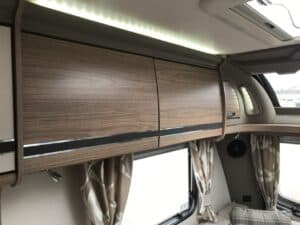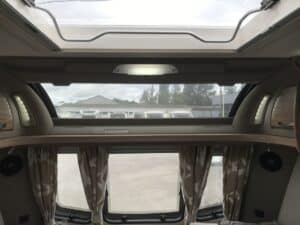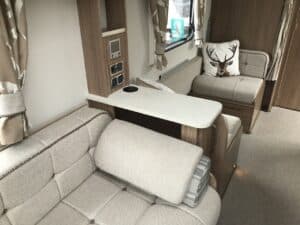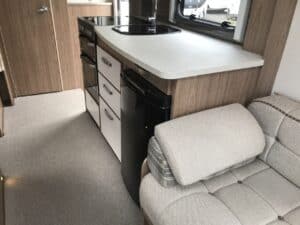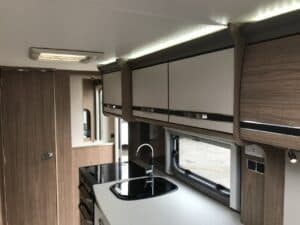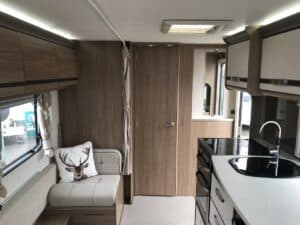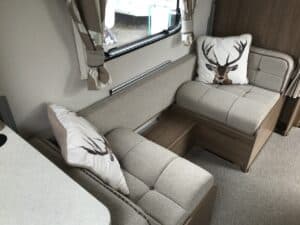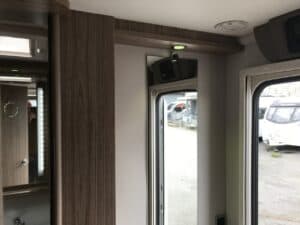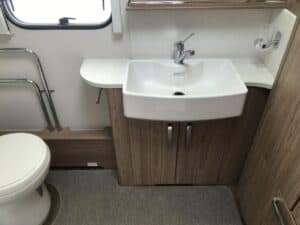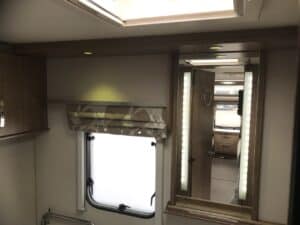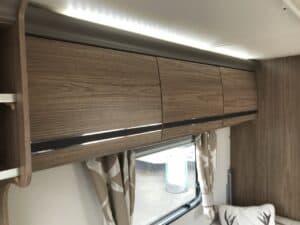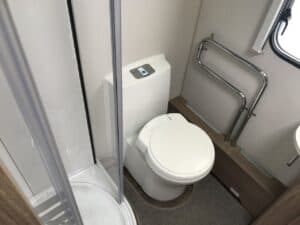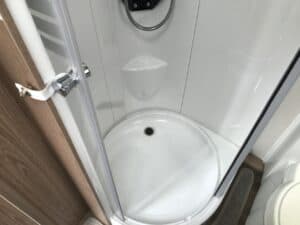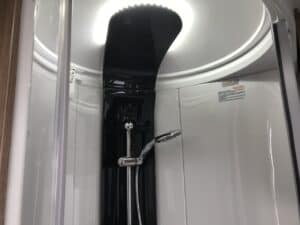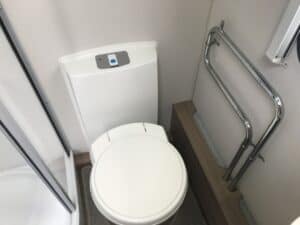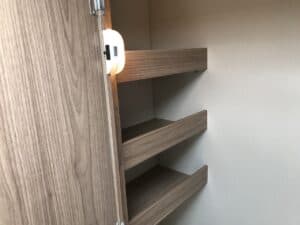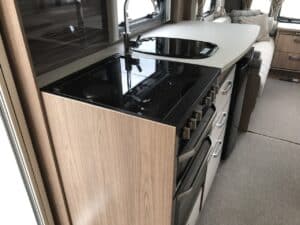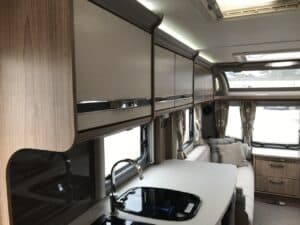 Specification
Year: 2016

Layout: Rear Washroom 4 berth

Dimensions: 7.07x2.23x2.65m (LxWxH)

Colour: White

MTPLM: 1550kg

Warranty: YES

MIRO: 1399kg

Payload: 151kg

Featured: 1
Layout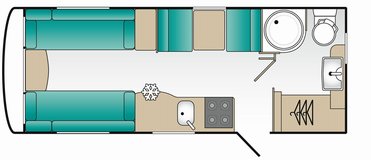 Click here to englarge layout view
Description
Coachman VIP 520
Upgrade to a Coachman An elegant, practical caravan that
delivers on style and comfort,
without compromise.
From the confident, dynamic exterior to the
sumptuous interior styling, the VIP is packed with
unique, individual features that make it truly special.
From your first glimpse of the 2016 Coachman Collection, you'll know that our caravans are
anything but ordinary.
Each and every model has been crafted with the utmost care and attention, underpinned by our
constant quest to create the perfect caravans.
From the sleek, dynamic design, to the enhanced specification and exclusive new layouts, every
model has been refined to make it more comfortable, functional and luxurious than ever before.
Quality craftsmanship and innovative technology have come together to put our 2016 caravans
in a class of their own.
Lighter by construction, better by design
When it comes to design, craftsmanship and construction, Coachman caravans are the best that money can buy.
This is because we are not prepared to compromise on quality, and we're always striving to improve our
market-leading position.
Over the last two years we have been working closely with Bostik, the world's leading producer of advanced
bonding agents and with specialists from Hull University's engineering department, to develop better ways to build
our caravans. Advanced Bonded Construction techniques (ABC) are the result and they have allowed us to take a
huge step forward.
This is because ABC techniques, together with the use of advanced polyurethane (PU) materials, have enabled us to
reduce the weight of our caravans across the board, without compromising on strength or quality. We have also
been able to virtually eliminate the threat of water ingress through the caravan shell, and have absolute confidence