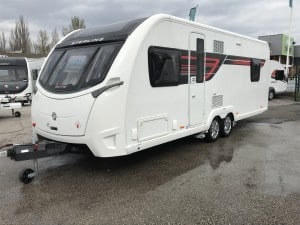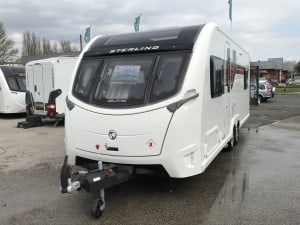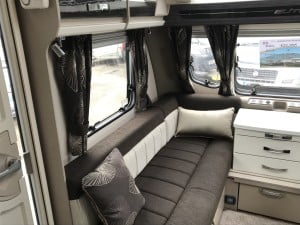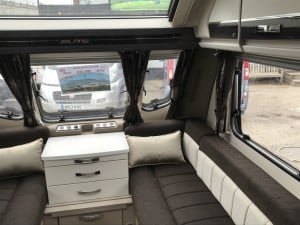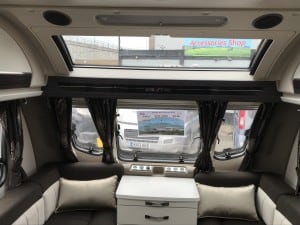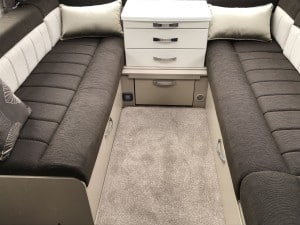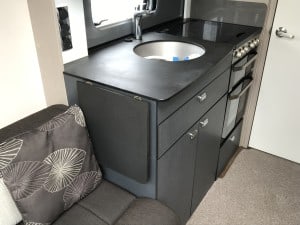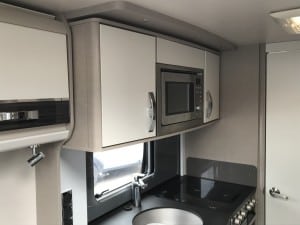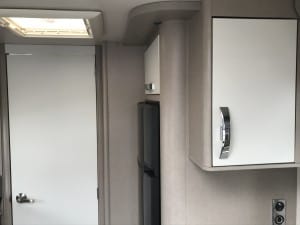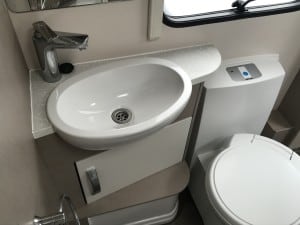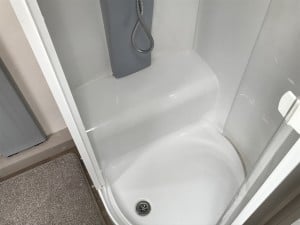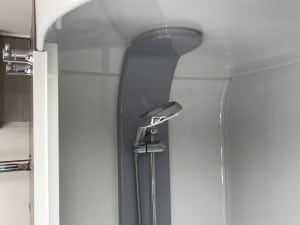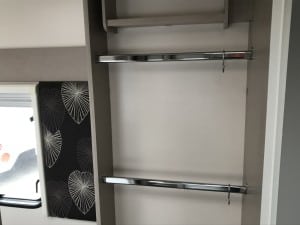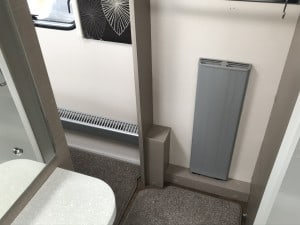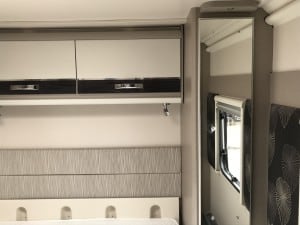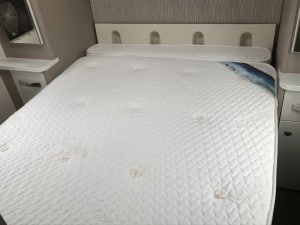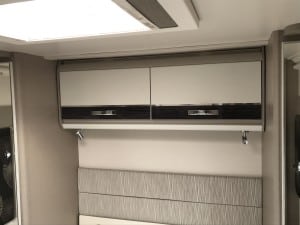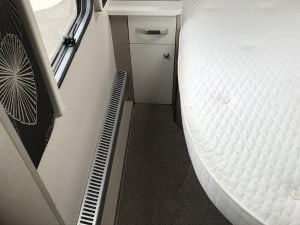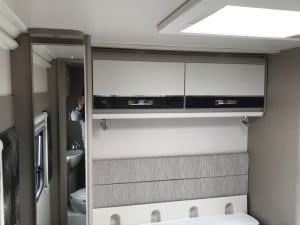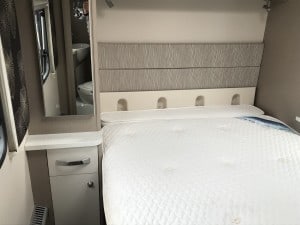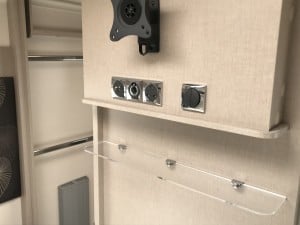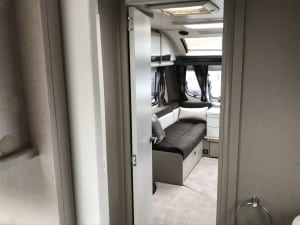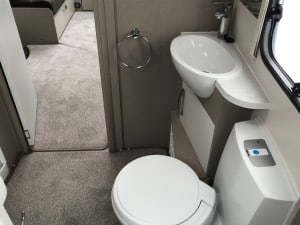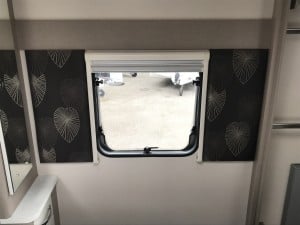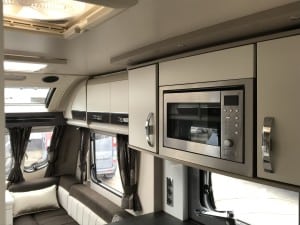 Specification
Year: 2016

Layout: fixed rear Island bed middle washroom

Dimensions: 7.94x2.26x2.60m (LxWxH)

Colour: White

MTPLM: 1800kg

Warranty: Yes

MIRO: 1640kg

Payload: 160kg

Configuration: island bed
Layout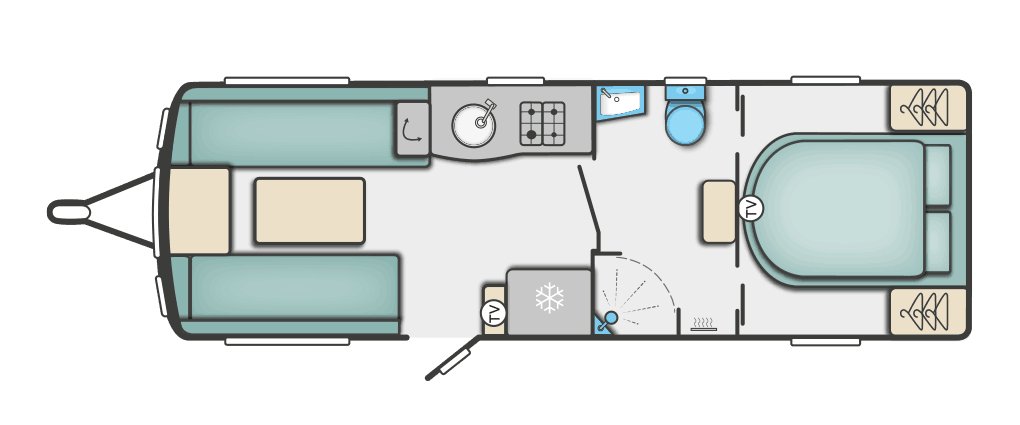 Click here to englarge layout view
Description
Sterling Elite 650 2016
Sterling Elite 650 2016 fitted with a all wheel drive motor mover . fully serviced.
It uses a number of revolutionary, innovative
materials and technologies not seen in the
caravan industry before.
It has been in research, development and
testing for five years and takes the recently
launched SMART intelligent construction
system to a new level with the use of hi-tech
materials.
Such is the advance in design and construction
many elements have been filed with the UK
patent office.
SMART HT (Hi-Tech) is the most exciting breakthrough in caravan
construction since their inception in the 1960's.
GRP BODYSHELL PANELS
• GRP skin both sides provides
excellent durability and impact
resistance
• Balanced panel so will not bow with
heat as proven by environmental
chamber testing
1 AERODYNAMICS
• Computational Fluid Dynamics used
to help shape bodyshell
• All exterior parts are flush fitting
allowing air to slip over the body and
reduce drag
• Market leading aerodynamics
5
'PURe' FIXING BLOCKS
• Tough, hard polyurethane blocks,
totally impervious to water
• Used within wall panels where extra
fixing strength is required
2 2 STRONG JOINTING SYSTEM
• Panels lock into patent pending
aluminium and SRIM corner jointing
system
• Panels secured firmly using strong
bonding system
• System so strong the number of
mechanical fixings are significantly
reduced saving weight
• SRIM corner structure technology
allows increase in internal space by
106mm
• Extensively tested to meet exacting
standards
6
UNIQUE COLD BRIDGE
• Breakthrough patented cold bridge
within the aluminium side framing
• Prevents formation of condensation
3
3
COMPLETELY TIMBERLESS
COMPOSITE FLOOR
• 5 layer sandwich construction
• Combination of unique materials,
processes and laminating solutions is
patent pending
• Tested to the equivalent of 8 tonnes
(or 100 people), twisted and pulled,
all at different temperatures
• Incredibly strong with a great thermal
performance in relation to weight
SMARTHT